EGEN means 'intrinsic' and that is exactly what sets us apart. Whether it is about energy transition, circular economy or sustainable mobility: our consultants have a strong drive to contribute to achieving a better climate and environment. This intrinsic motivation reveals itself in many ways and is not limited to work alone. For instance, one of our consultants was one of the very first in the Netherlands to have solar panels on his roof. And he even set up a foundation entirely dedicated to sharing knowledge on the subject. Another colleague calculates his personal carbon footprint for everything he does. Just a few examples to illustrate the intrinsic motivation both on a business and personal level of our EGEN team members…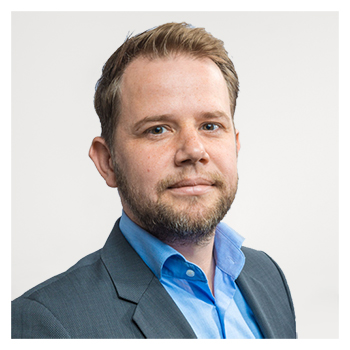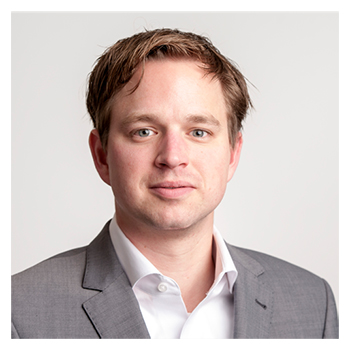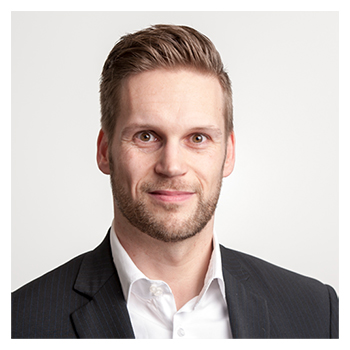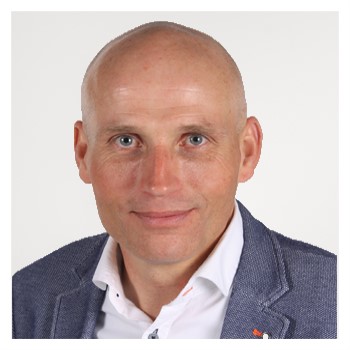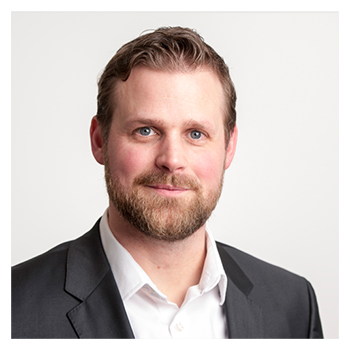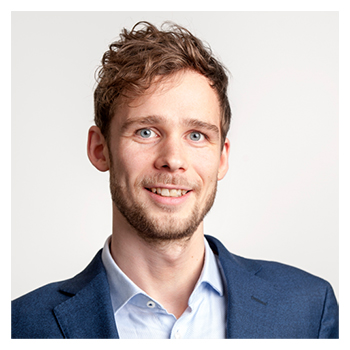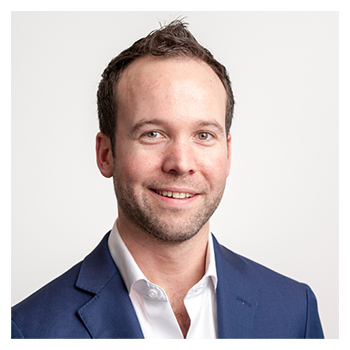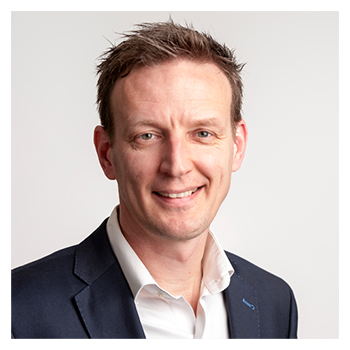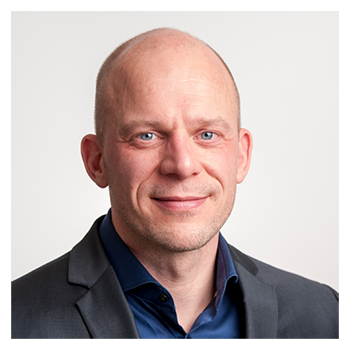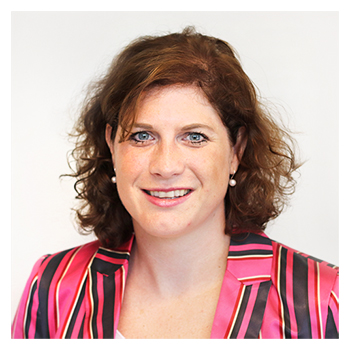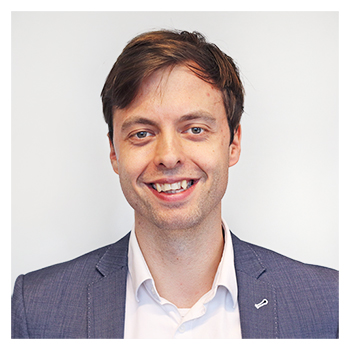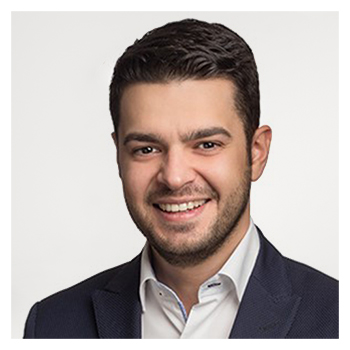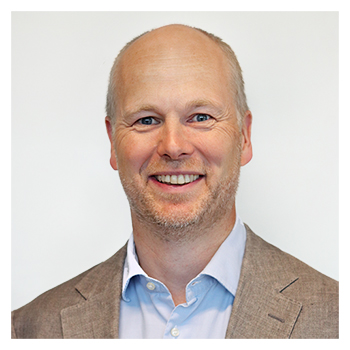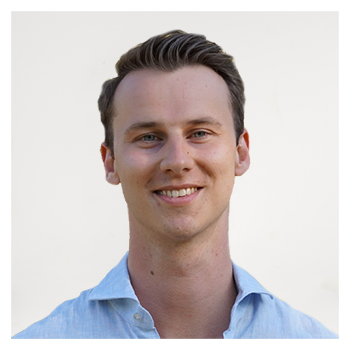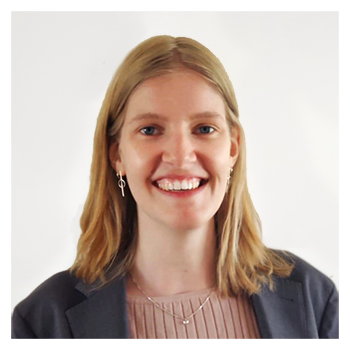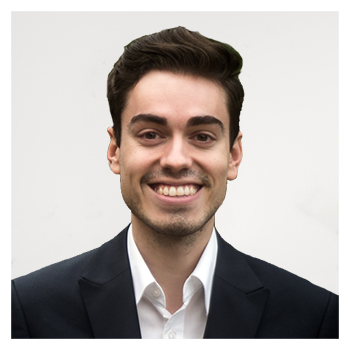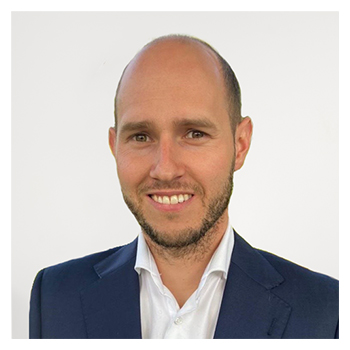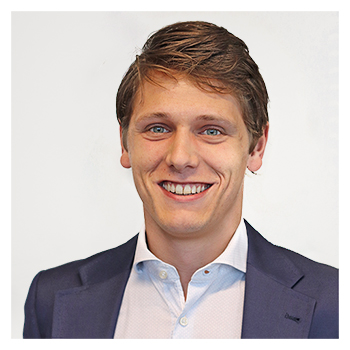 Thomas van den Nieuwenhuizen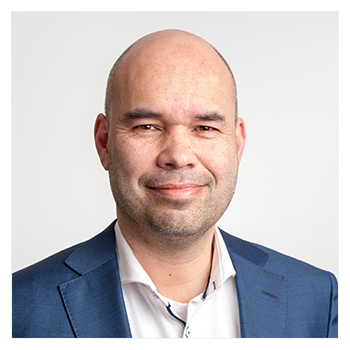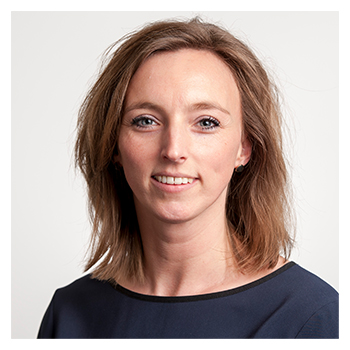 Martine Naaijen -Brouwer
Senior compliance consultant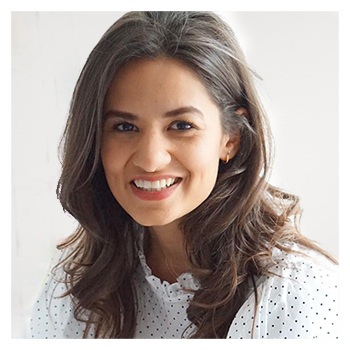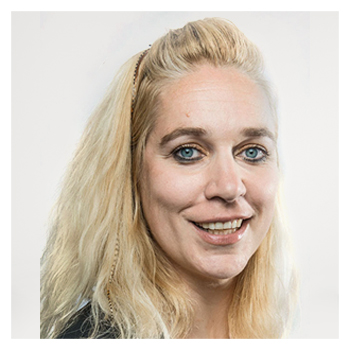 Jennefer Smits
Senior compliance consultant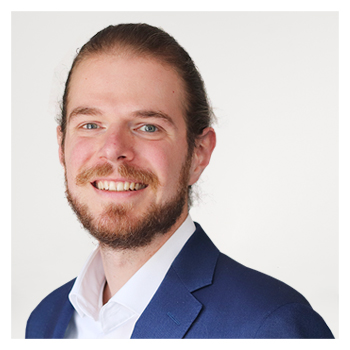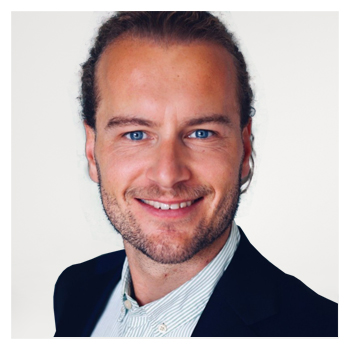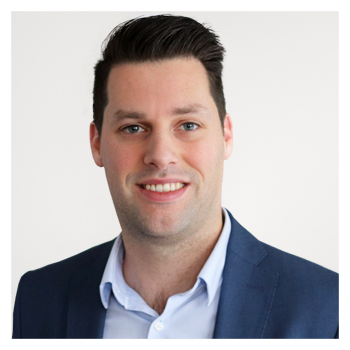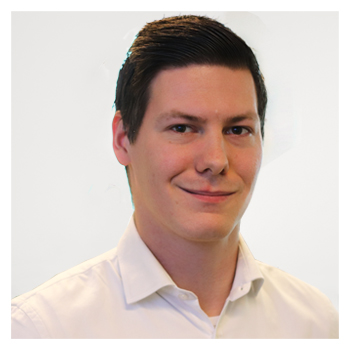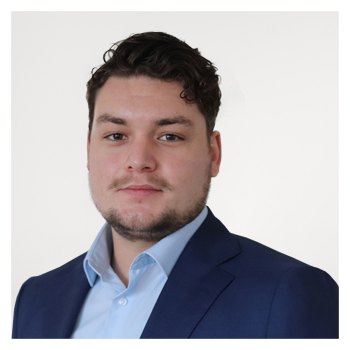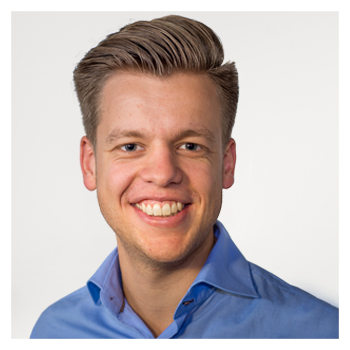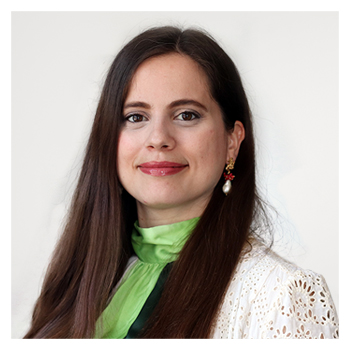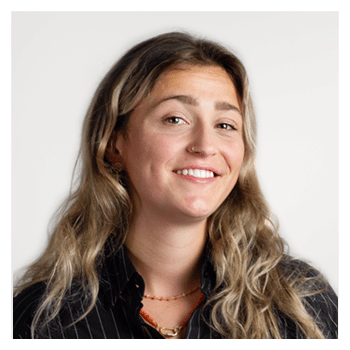 ACCELERATE GREEN INNOVATION
We started EGEN because the task is huge and has a global character. And above all: there is no time to waste. Think of the switch to renewable energy, reducing emissions of harmful substances, solving water scarcity, developing new future-proof technologies, and ensuring a liveable and accessible society by investing in smart and sustainable mobility infrastructure. So much to do, and so little time. For this reason, we might come across as a bit impatient sometimes. Like all other innovators we love the innovation journey itself, but we cannot wait to see the final results. That is why we are committed to accelerate your green innovation. Because the way we see it, our planet can't wait!
PROUD DAUGHTER OF THE PNO GROUP
Originated from the PNO Group, as a strong and vibrant organisation EGEN is able to fully focus on its mission. Which is to help our clients achieve their green transition, investment, or innovation better and faster. To this we are totally committed with everything that we have got. From research and strategic innovation advice, project development and applying for funding to guidance in the exploitation and realisation of impactful projects – you name it. The numerous successful projects that we have carried out under the PNO label have proven to us that it is possible: step by step towards a better result for people, the environment, and the organisation.
How can we help you? Send us your message for a swift reply