A CLEAR VISION THROUGH EGEN'S INNOVATION CONSULTANCY
Do you need a clear vision for your company? With well-considered plans for the following years? And insights into potential problems you may encounter? We help you through innovation consultancy.
We develop your research and innovation vision and a roadmap. Within EGEN, this advice is a part of our advisory process. This is the road to a green future and the first step in the development of your innovation.
WHAT DOES INNOVATION CONSULTANCY ENTAIL?
We involve relevant stakeholders in your market to:
shape and validate your vision of the future;
identify gaps in the road in the realisation of this vision;
undertake necessary actions to close, identify and prioritise these gaps;
plan actions on a timeline.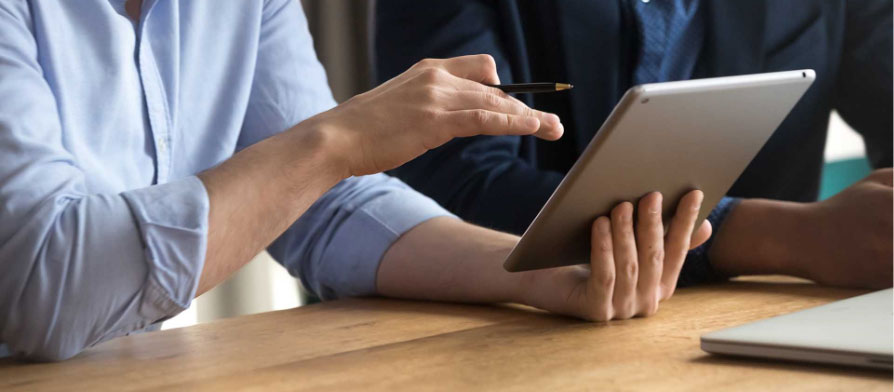 Through advice related to strategic innovation, you will get a better understanding of the developments in the market and insight into which innovation should be prioritised. You also learn which innovation strategies and investments you should embrace and we will improve your lobbying skills for financing or regulations.
Whether you are a sector organisation, industry or industry organisation, academic institute or RTO, our innovation consultancy service will help you to fully develop within your field.
An innovation consultancy process starts with one of our specialised consultants, who will undertake an extensive study and analysis. Our consultant will consider the most important existing visions and roadmap articles for your sector or market, strategic research agenda's and relevant policy documents. If necessary, we will also organise workshops, conduct a questionnaire for stakeholders to discuss the main issues, identify possible problems, and define the most important regulation for the future.
All information will be processed into a detailed roadmap in which the following items are discussed:
Your vision for the following 15 to 20 years;
Your largest challenges, obstacles and developments;
Our advice on which actions you should take.
Several clients within the energy, environmental and mobility sector have already used our innovation consultancy service. An example is the A.spire project, in which we developed a roadmap in which research, developmental, and innovation activities are discussed. The roadmap was created through a coordination of the industry sectors, conversations with academics and by engaging the public.
In addition, we developed a roadmap for Water Europe. This document was created to promote research and innovation measures which contribute to the development of a water smart society.
On the topic of mobility, we developed a harbour vision for Havenbedrijf Harlingen. We organised several brainstorm sessions with the involved stakeholders in the harbour area and translated these into a vision. Read more about EGEN.
How can we help you? Send us your message for a swift reply