EU partner search and linking
For successful sustainable projects
EU partner search and linking
Are you looking for an interesting and suitable EU cooperation project to participate in? This can be a difficult task, because identifying the right European project requires time, resources and a large and extensive network. EGEN, as one of the most experienced consultancy companies, is specialised in grant applications and aware of these requirements. With our partner search and linking service, we make the identification of project applications in preparation and consortium developments fast and efficient!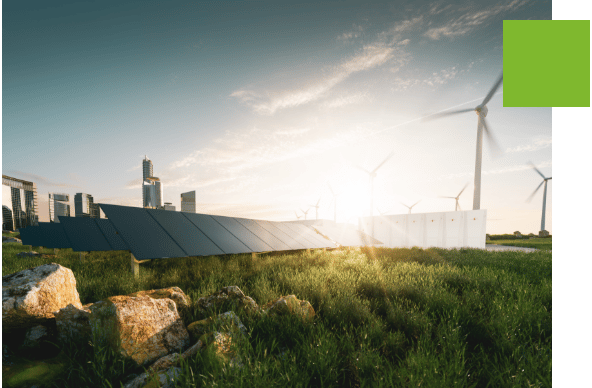 INVENTORY
The search for an interesting and suitable EU cooperation project is something you do together with us. We start with an investigation and will draw up a list of interesting funding programmes and grants for you, based on your wishes.
PROPOSAL
We will start working on a proposal. In preparation, we ask you to provide a brief and clear description of your organisation, intended R&D activities, innovation capabilities and preferred role. We will include this information in the proposal.
MATCHMAKING
When the proposal is ready, we will register you with our matchmaking platform: the Innovation Place Matchmaking Platform. This platform allows you to effectively connect with innovators in Europe and easily manage your project portfolio.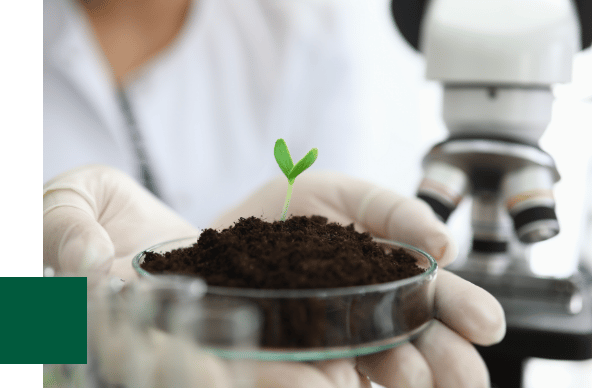 EU partner search and linking projects
EGEN has many years of experience in setting up sustainable financing projects, both nationally and internationally. Our experience is in the environmental, energy and mobility sectors.
Thanks to this experience, we have also built up a large network. This network does not only consist of companies, but also of universities and other knowledge institutions, as well as national and European funding parties.
INNOVATE TOGETHER
Wondering what we can do for you?
Contact us for advice without obligation.
How can we help you? Contact us or send us a message for a swift reply.
Email
info@egen.green
Phonenumber
+31 (0)88 838 13 81