EU PARTNER SEARCH EN LINKING
FIND THE RIGHT PROJECT PARTNERS THROUGH EU PARTNER SEARCH AND LINKING
Are you looking for an interesting and suitable EU-collaboration project you can partake in? This can be hard, as the identification of the right European project demands time, tools, and a large and extensive network. EGEN, being one of the most experienced consultancy firms, is specialised in subsidy proposals and aware of these requirements. Our EU partner search and linking service ensures the identification of project proposals in preparation and consortium developments is fast and efficient!
EGEN's parent company, PNO Consultants, has 30 offices in 8 countries with more than 400 employees. They are all connected to our unique match making system. When you start a collaboration with EGEN, we ensure we find project partners that match your interest. We offer the following service:
Support through the connection to suitable consortia;
Review of your concrete contribution to the proposal;
Advice on administrative procedures;
Support in the contract negotiation phase, in case the proposal is selected for subsidy provision.
Read more about EGEN.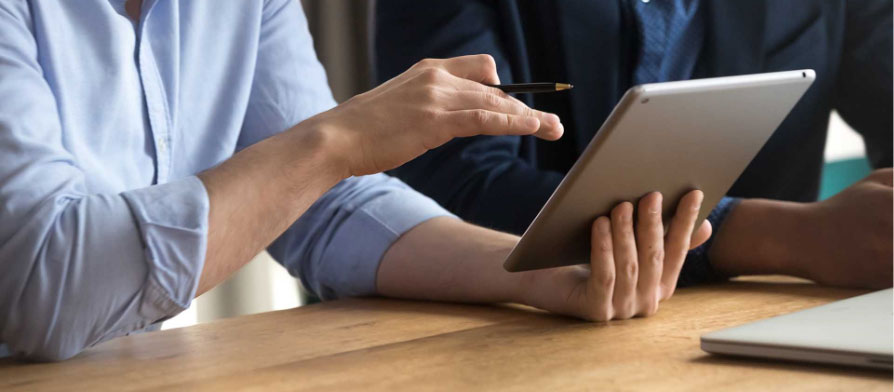 HOW DOES PROJECT PARTNER SEARCH AND LINKING WORK?
When you decide to use this service, EGEN will take the following steps:
We will create a list of financing programmes and subsides that might be of interest to you;
We ask you to provide a short description of your organisation, intended R&D activities, innovation capacities, and role of preference. We will use this in the proposal;
We sign you up for the Innovation place Matchmaking Platform.
How can we help you? Send us your message for a swift reply