SUSTAINABLE FINANCING
For successful sustainable projects
The transition to a sustainable economy is well on its way. Many of our clients' sustainable initiatives contribute substantially to this. It is possible that you end up with a project for which bank funding is not sufficiently possible or not possible at all due to the insecure character of the innovation. This means you need alternative financing. It is important to be able to create value on both the short and long term and realise actual impact. EGEN helps you with the creation and execution of sustainable financing for your initiative.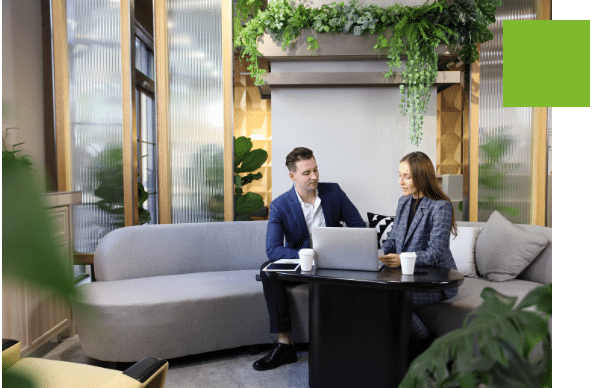 INVENTORY
We discuss your goal and issue and draw up a (financial) strategy that creates the most value for all stakeholders in the long term. Essential are the value steps (milestones) which we challenge you to set ambitiously, but also realistically.
GUIDANCE AND ADVICE
We guide and advise you in putting all documentation for a financial transaction in order. For example, by drawing up an accurate financial model, valuation, business plan, information memorandum or pitch deck.
DEAL MAKING
We search for a suitable financing structure from lenders and venture capitalists. In this, we guide the process until financial close. We provide support in due diligence by lenders and underwriting on the basis of term sheets.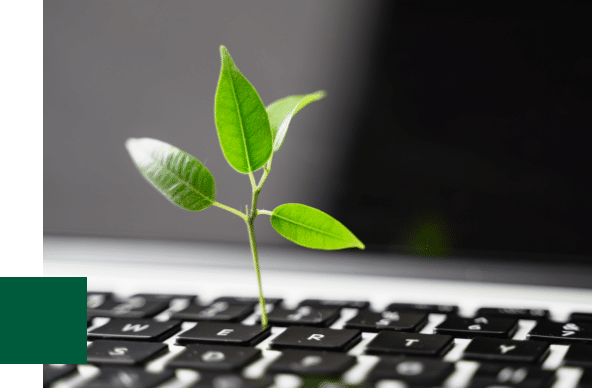 Sustainable financing projects
EGEN has many years of experience in setting up sustainable financing projects, both nationally and internationally. Our experience is in the environmental, energy and mobility sectors.
Thanks to this experience, we have also built up a large network. This network does not only consist of companies, but also of universities and other knowledge institutions, as well as national and European funding parties.
INNOVATE TOGETHER
Wondering what we can do for you?
Contact us for advice without obligation.
How can we help you? Contact us or send us a message for a swift reply.
Email
info@egen.green
Phonenumber
+31 (0)88 838 13 81