REALISING IMPACT THROUGH SUSTAINABLE FINANCING
The transition to a sustainable economy is well on its way. Many of our clients' sustainable initiatives contribute substantially to this. It is possible that you end up with a project for which bank funding is not sufficiently possible or not possible at all due to the insecure character of the innovation. This means you need alternative financing. It is important to be able to create value on both the short and long term and realise actual impact. EGEN helps you with the creation and execution of sustainable financing for your initiative.
HOW CAN EGEN HELP YOU WITH SUSTAINABLE FINANCING?
To help you design and execute a sustainable financial strategy, we work together closely with INNFLOW's corporate finance specialists. Besides public financing, we work together to also find fitting private financing options that can help you move forward with your innovation. Using the sectoral knowledge of our consultants and INNFLOW's financial knowledge, we support you to realise the right financing mix for your enterprise or project.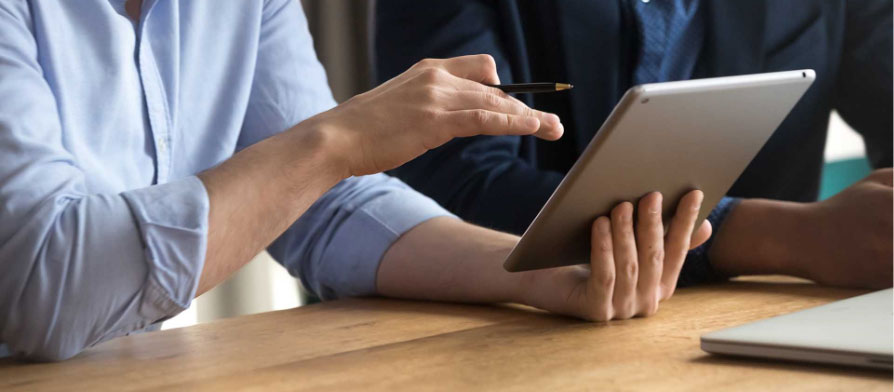 Financing questions often demand tailor-made solutions and specific financial knowledge. However, we do usually use the following four steps to achieve the right financing mix, together with INNFLOW:
Value driven growth. We discuss with the entrepreneur what the aim and the question is and create a (financial) strategy which creates the most value for all stakeholders on the long term. Essential for value creation are the value steps (milestones). We challenge the entrepreneur to determine these in an ambitious but realistic way.
Investor readiness. We accompany and advise our clients to get all documentation in order for a financial transaction to get to an investor ready and/or bankable level. For example, by creating an accurate financial model, validation, business plan, information memorandum or pitch deck.
Investor match. In this step, we match the innovative assets to capital to come to a fitting financing structure of credit providers and venture capital. To do this, we use our Dutch and European network to find a strategic fit that matches the ambitions of all parties involved.
Deal making. We accompany our clients in the process until the financial close. We support them during due diligence by financers and negotiations based on term sheets.
Read more about EGEN.
How can we help you? Send us your message for a swift reply