energy
Making the energy transition a reality
According to EGEN, the energy transition has a central role to play in the journey to a cleaner world. Investing in sustainable energy is investing in the future. If we want to make sure we can still fulfil our energy needs in the future, now is the moment to transition to sustainable energy. Sustainable energy can be generated in different ways, of which the most well-known are solar and wind energy. Our experts have years of experience with innovation and investment projects in the area of sustainable energy, energy savings, and energy systems. We are happy to help you with your sustainable innovation or investment!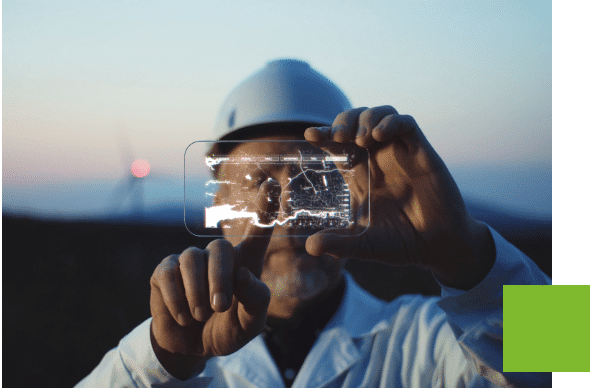 SUSTAINABLE ENERGY
EGEN contributes to the energy transition by supporting clients in accelerating their sustainable projects. Whether we help finding potential subsidies, the right subsidy strategy, write a proposal or calculate a business case, our enthusiastic consultants are ready to share their knowledge and ensure the project turns into a success. Using our experience in both national and European projects, we know exactly how to support you best.
Besides transitioning to sustainable energy, we should also ensure we make economic use of the energy we have. Smart technologies and innovative concepts can significantly contribute to energy savings. This is not only beneficial for the environment but also saves money. We apply energy savings to several sectors, including industry, greenhouse horticulture and built environment.
EGEN supports these processes from idea to execution and helps you in all phases of your project. In this way, we have already contributed to the success of several large projects.
ENERGY SYSTEMS
Smart energy systems contribute to sustainable use of energy. An energy system can be developed in different ways. Some projects (CCS, CCU) capture, store and use CO2. Other parties focus on system integration or converting the gas system from natural gas to CO2-free hydrogen.
No matter what type of energy system you focus on, EGEN supports you in your project. We know all about current innovations, which parties are innovating and how developed the innovations are. We are both involved with small-scale conversion projects and large European projects on energy storage systems. This means we are up-to-date on all innovations in this sector, such as innovations related to CC(U)S and hydrogen.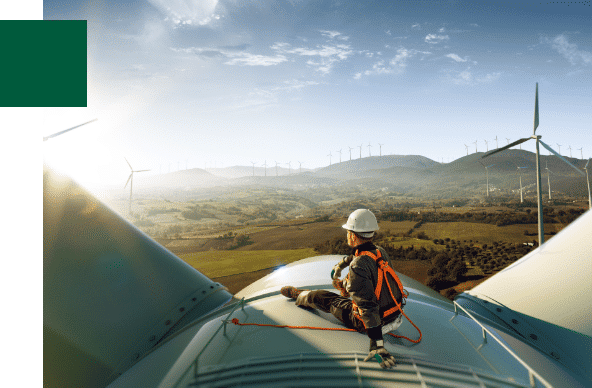 Together with our customers, we have worked on various projects in the field of sustainable energy, including:
INNOVATE TOGETHER
Wondering what we can do for you?
Contact us for advice without obligation.
How can we help you? Contact us or send us a message for a swift reply.
Email
info@egen.green
Phonenumber
+31 (0)88 838 13 81