A BUSINESS CASE OR PLAN THROUGH BUSINESS MODELLING
Would you like to gain more insight into how to turn your firm into a success? Or are you interested in whether a specific project is profitable? Within our business modelling service, we work together with you to create a business case or business plan. In this way, you gain more insight into ways to grow your company sustainably. You will also know which projects you can start to continue the growth of your firm.
WHAT DOES BUSINESS MODELLING ENTAIL?
Business modelling consists of writing a business case or a complete business plan. What is the difference?
A business plan can be seen as a roadmap. This shows where you are at momentarily with your idea, project or firm. You also see where you want to go and what you will encounter in the meantime. The plan provides details and the necessary planning to grow a successful company.
A business case researches the dynamics of a specific project within an existing firm or organisation. This document is therefore also shorter. Costs and benefits are analysed to determine if a specific idea or project is (financially) profitable. We also look into how this business case contributes to the existing business strategy and economic value of your company.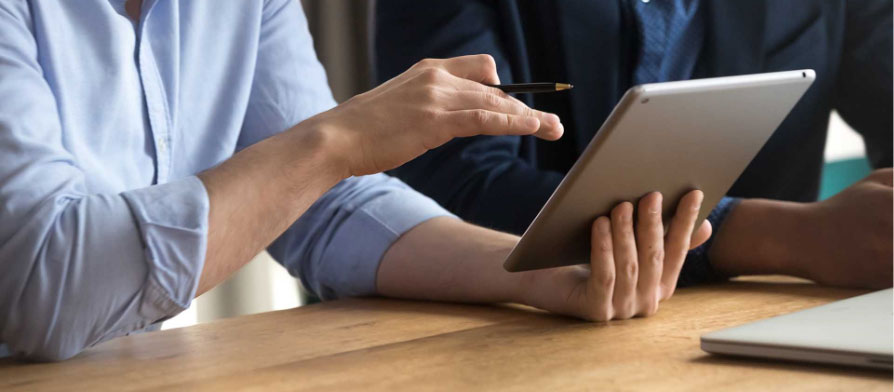 WHAT CAN YOU USE A BUSINESS PLAN OR CASE FOR?
The business plan or business case can be used both internally and externally. Are you starting a new project that needs external financing? In this case, a business plan is definitely a requirement. But you can also use a business plan to map the strategy of your firm, the accompanying risks, and ways to mitigate these. The plan can be used to map the internal financial perspectives.
In this way, business modelling creates the foundation for your firm and improves its chance of being successful. This also helps to generate enthusiasm about the firm, whether the plan was written for possible financers or for internal use.
Even if you are not looking for investors for your firm, it is important to spend time and effort to write a business plan or business case, for example to use at the start of a subsidy application process. EGEN helps you to fully or partially write this plan:
When partially writing the business plan or business case, you share details about the market, competition and your financial status with EGEN. Based on this information, EGEN will write the plan.
When fully writing the business plan or business case, EGEN collects the information itself and creates a concept for the complete plan. You are then able to provide feedback on this plan.
The elaborate plan will be delivered to you as a written report. Read more about EGEN.
EGEN has extensive experience with the development of business plans and cases. For example, business cases were created as a part of CEF Blending proposals for Shell, BioLNG and GATX. We also worked on a renewing business model and associated business case for the SNN Proeftuin and Van Wijnen.
How can we help you? Send us your message for a swift reply