project scoping
For successful sustainable projects
Project scoping is one of the most important steps in innovation. With good project development for the environmental, energy and mobility sectors, you ensure that a good idea has impact and that you are able to convert it into a project. With this service, we ensure that your idea develops into a process, product or service that has added value/value.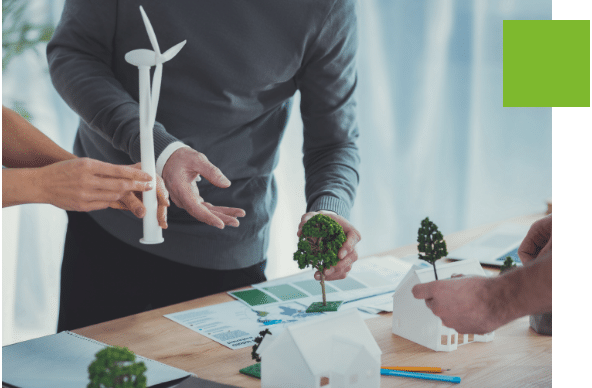 PROJECT PLAN
When we start working on project development, we begin by drawing up a plan. We translate your ambition into concrete objectives and a project plan that enables you to achieve these objectives.
PARTNERS AND FUNDING
Finding partners is not something you do alone. We search for suitable partners to work with, contact them and present the project to them. In addition, we support you in finding and applying for the right funding.
LEADING PROJECT
We fulfil the role of project leader. The advantage of this is that we take on a large part of the tasks. This way, you and your partners have time to focus on the core tasks of the project. This also ensures a good balance between all partners in the project.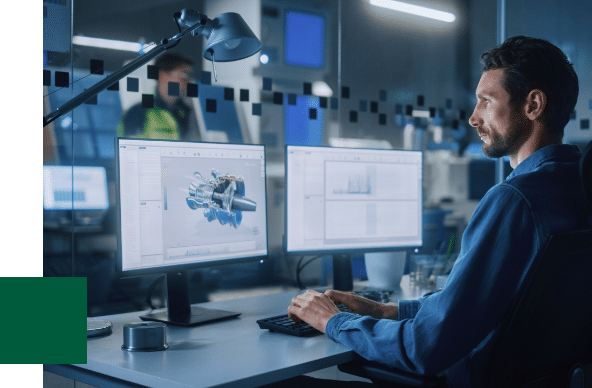 EGEN has many years of experience in setting up projects, both nationally and internationally. Our experience is in the environmental, energy and mobility sectors.
Thanks to this experience, we have also built up a large network. This network does not only consist of companies, but also of universities and other knowledge institutions, as well as national and European funding parties.
INNOVATE TOGETHER
Wondering what we can do for you?
Contact us for advice without obligation.
How can we help you? Contact us or send us a message for a swift reply.
Email
info@egen.green
Phonenumber
+31 (0)88 838 13 81