DEVELOP A VALUABLE PROJECT WITH EGEN
Project scoping is one of the most important steps in the innovation process. Good project scoping ensures a good idea achieves impact by transforming it into a project. With this service, we ensure your idea develops into a process, product or service with additional value.
WHAT DOES PROJECT SCOPING ENTAIL?
We focus on several goals within our service 'Project scoping':
Offering a structured approach to develop ideas into innovative project concepts. If wanted, these concepts can be offered to subsidy providers/financers to be reviewed;
Improving the quality of innovative projects through creative co-development;
Offering support in attracting new collaboration partners, improving the innovative development process and diminishing potential risks;
Improving the chance of success of an innovative project.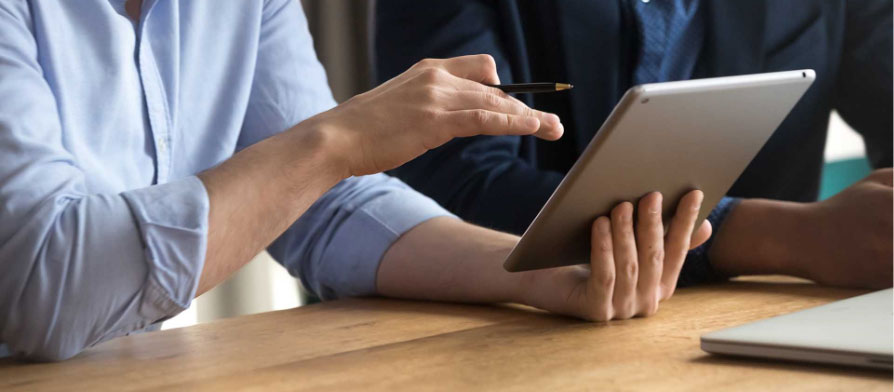 This means project scoping entails support in the process, not the deliverance of a physical product. It is possible to complement this service if needed with other services that do offer a physical product, such as technology intelligence, market and stakeholder analyses, cost-benefit analyses and business planning.
When you develop a project together with EGEN, we always follow one or more of the following steps:
Translating your ambition into concrete goals;
Developing a project plan to reach these goals;
Searching for partners to collaborate with and get in touch with them;
Supporting you in finding and applying for funding.
Of course, these steps will be adapted based on the type of project.
Another one of our strengths is fulfilling the role of project leader. A large advantage of this is that we will then take care of many of the tasks of the project. This means you and your partners can spend your time on the core tasks of the project. It also ensures there is an even balance between all partners in the project.
EGEN has many years of experience with the development of projects, both on a national and international level. We have experience in the environmental, energy and mobility sector.
Thanks to this experience, we have also created a large network. This network does not only consist of companies but also includes universities an other knowledge institutes. In addition, national and European financing parties are included. Read more about EGEN.
How can we help you? Send us your message for a swift reply