GRANT MANAGEMENT THROUGH EGEN
If you receive a grant, you also have to deal with financial, administrative and reporting requirements. For European schemes, these grand administration and reporting requirements are often very complex. If you do not meet the requirements, it could lead to a lower grant payment or even a fine. Even after having fulfilled the requirements, problems sometimes occur. It can be difficult to determine which requirements you need to fulfil. Or the execution of the requirements puts additional pressure on your organisation.
To help you with the fulfilment of these requirements, we use the specialists of ffiqs. Using ffiqs, we help you with your subsidy administration and associated reports. This ranges from informing to executing: we can take care of all worries regarding grant requirements for you. In this way, you can focus on what really matters: successfully finishing your projects and planning and realising a sustainable impact.
HOW DOES GRANT MANAGEMENT WORK?
Together with ffiqs, we support you in several ways with your grant management:
We inform you on the financial, administrative and reporting requirements throughout the realisation process of your grant project. Based on this information, we set-up the internal project organisation and procedures.
We test your processes, administration and reports based on the grant requirements. Our specialists also help in the preparation phase for audits and check whether they match the guidelines of the external auditors.
We advise you on how to set-up financial project management, administrative and reporting procedures. We train your employees, help with the execution of the administrative organisation and internal check-ups, and offer tools for financial project management and check-ups.
We take care of the complete execution of the financial project management, the project administration and the preparation of the interim and final reports. Our specialists can also consult with the grant provider on your behalf, and prepare and coordinate the mandatory audits.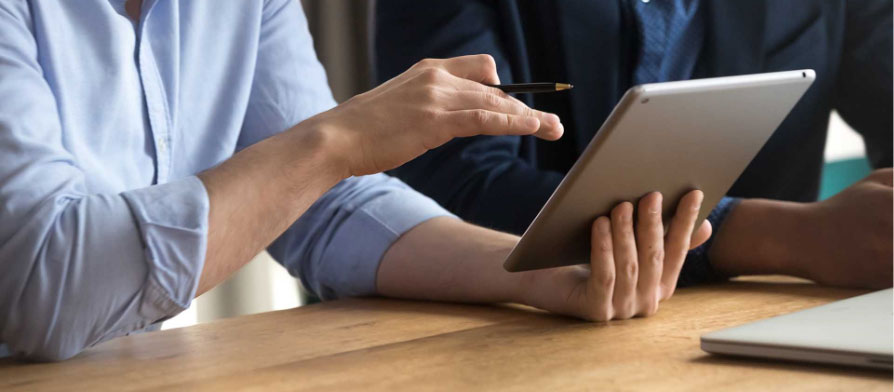 This shows there are many degrees of support that are possible: you can choose one of these services, combine several services or have us take care of all grant requirements for you.
Together with ffiqs, we have supported many clients with the realisation of their energy, environment or mobility projects. An example is Attero's As Good As New Foils (AGANfoils) project, which aims to upcycle used plastic to as-good-as-new plastic. In addition, we have supported SEEv4-City, a project that contributes to the demonstration of smart mobility solutions, the integration of sustainable energy sources, and the encouragement of the implementation of these solutions by cities. Read more about EGEN. 
How can we help you? Send us your message for a swift reply