Grant management
For successful sustainable projects
Grant administration and reporting
Anyone who receives a subsidy has to deal with financial, administrative and reporting requirements. In the case of European schemes, these requirements are often very complex. If you do not comply with the requirements, this can lead to a lower subsidy payment or even a fine. Together with our ffiqs specialists, we support you in various ways with your subsidy administration and reporting.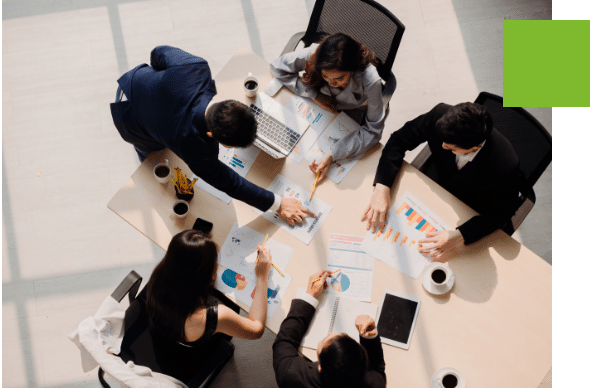 TESTING AND PREPARATION
We check your processes, administration and reporting against the subsidy obligations. Together with the ffiqs specialists, we also take a look at the preparation of audits and check whether they comply with the guidelines of external auditors.
ADVICE
We advise you in setting up financial project management, administration and reporting procedures. We train your staff, help develop the administrative organisation and offer tools for financial project management and control.
EXECUTe
We take over the full implementation of the financial project management, the project administration and the preparation of the interim and final reports. Our specialists consult with the subsidy provider and coordinate the mandatory audits.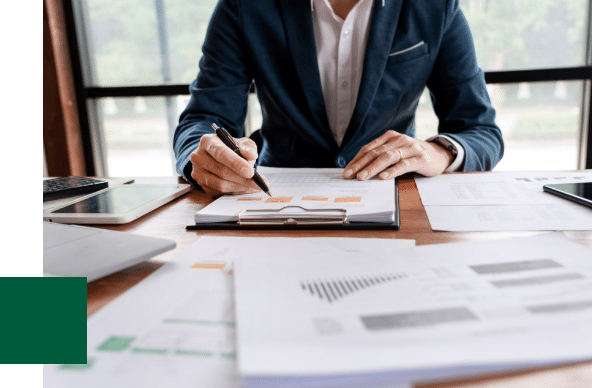 Grant management projects
Together with ffiqs, we have supported numerous customers in realising their energy, environmental or mobility projects, including:
INNOVATE TOGETHER
Wondering what we can do for you?
Contact us for advice without obligation.
How can we help you? Contact us or send us a message for a swift reply.
Email
info@egen.green
Phonenumber
+31 (0)88 838 13 81