Business intelligence
For successful sustainable projects
Do you have a sustainable idea, product or service? And do you want to optimise your green innovation process? Using EGEN's business intelligence service, the potential of your project will be increased and you will gain insight into alternative, complementary ideas. We help you search for the right partners for potential collaboration. Our service improves your chance of obtaining public subsidy and allows for the realisation of more and better innovation projects. Together, we will take the first step in the development of your green innovation!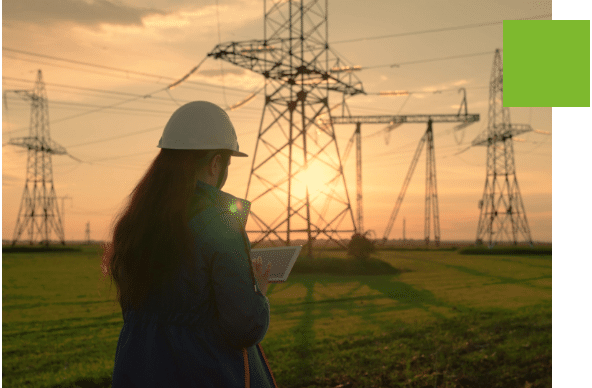 RESEARCH AND ANALYSIS
Together with our team, we analyse opportunities, find innovative ideas and evaluate possible high-level stakeholders to work with. We discover new technologies and partnerships to make the process run in a structured way.
Ideation and selection
We prepare and organise internal brainstorming sessions to inspire your RD&I project portfolio. We arrange meetings with you and a number of stakeholders to potentially work together, identify innovation opportunities and commit to them.
Financing options
We analyse public financing options for co-financing your innovation projects and jointly evaluate the pros and cons of the most suitable schemes to determine which one suits your project.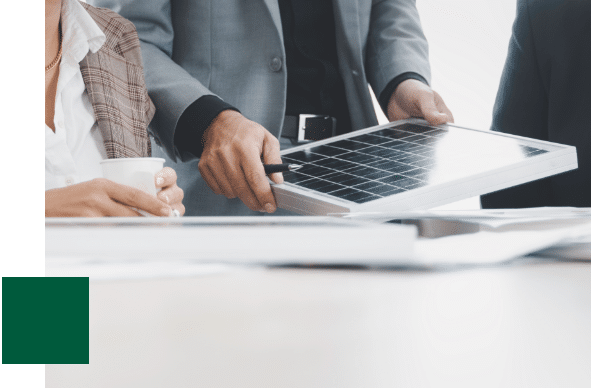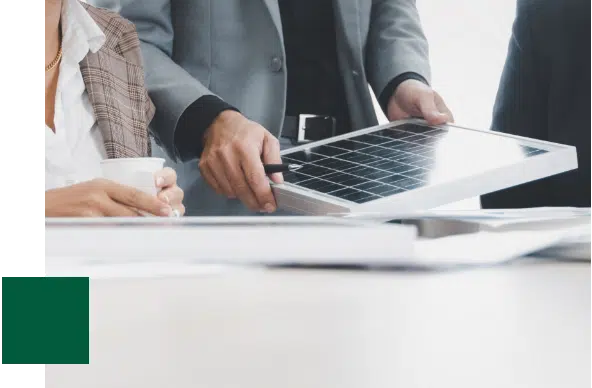 Business intelligence projects
EGEN has supported various projects with the business intelligence service, including:
INNOVATE TOGETHER
Wondering what we can do for you?
Contact us for advice without obligation.
How can we help you? Contact us or send us a message for a swift reply.
Email
info@egen.green
Phonenumber
+31 (0)88 838 13 81