OPTIMISING YOUR GREEN INNOVATION PROCESS
Do you have a sustainable idea, product or service? And do you want to optimise your green innovation process? Using EGEN's business intelligence service, the potential of your project will be increased and you will gain insight into alternative, complementary ideas. We help you search for the right partners for potential collaboration. Our service improves your chance of obtaining public subsidy and allows for the realisation of more and better innovation projects. Together, we will take the first step in the development of your green innovation!
We offer several types of business intelligence. With our market intelligence service, we research the current market, relevant budgets and policies. We also analyse the most promising technologies within the sectors of focus. An example of this is the SDE++ (Stimulating Sustainable Energy Transition) market intelligence study which EGEN develops each year.
Innovation intelligence is used to increase the innovative potential of your project. Some examples of how we do this are:
Stakeholder landscaping: we define and determine the project and development goals;
Stakeholder analysis: we determine who the relevant stakeholders are and connect them;
Life cycle assessment: we evaluate the different aspects of a product throughout all phases of the life cycle.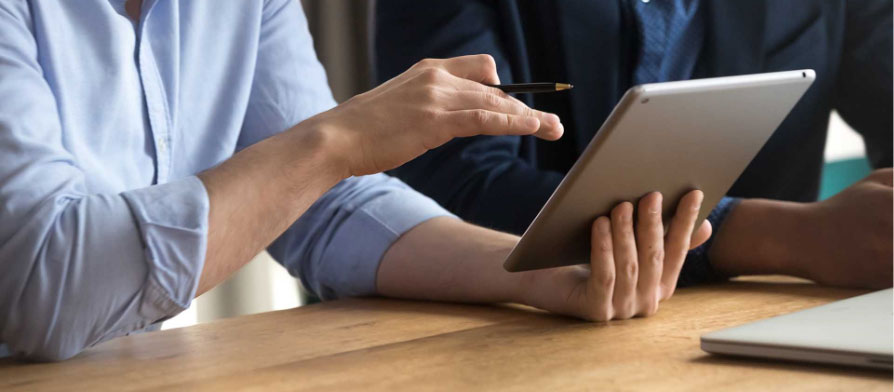 In our business intelligence service, we use our extensive network of qualified organisations and our thorough sectoral knowledge. We are also equipped with innovative search tools.
To apply intelligence to innovation, we take the following steps:
Set-up
We start with an analysis of your competencies, interests and achievement KPIs. We then use the unique search tool (WheesBee platform) to discover new technologies and partnerships and to ensure the business intelligence process is structured.
Innovation and partner search
We search for, discover, analyse and monitor external technologies, innovators and end users within your area of interest. To do this, we use combined databases with more than 500.000 research projects and partners in Europe, the United States, Canada and Australia, more than 40 million worldwide patents and 18 million scientific articles published in Open Access. Together with our team, we analyse opportunities, find innovative ideas and evaluate possible high-level stakeholders to collaborate with.
Idea development and selection
We take care of the preparation and organisation of internal brainstorm sessions to inspire your RD&I project. We also select potential external partners to gain more technologies, innovations and knowledge. Furthermore, we take care of meetings with you and some stakeholders to potentially collaborate with, identify innovation opportunities and link you to these.
Financing
We analyse public financing opportunities to co-finance your innovation projects and evaluate the advantages and disadvantages of the most suitable schemes to determine which fits your project best.
Management of a portfolio of Open Innovation projects
Together with you, we are involved with the identification and development of intelligence-driven R&D projects. We regularly validate the undertaken activities and innovative projects that are relevant for your strategy.
Through years of experience with supporting projects related to innovation and writing subsidy proposals, EGEN is equipped with the right amount of intelligence needed for your project. We have a lot of experience with projects in the environmental, energy and mobility sector, which means we have extensive sectoral knowledge. We are also involved in the creation of innovative roadmaps at the European level. In addition, it is possible to use the tool WheesBee through EGEN, in which more than 500.000 financed projects are available. Read more about EGEN.
BUSINESS INTELLIGENCE PROJECTS
EGEN has supported several projects through this intelligence service. An example is Nalco Water, where we applied our business innovation intelligence service to improve the understanding of R&D work related to water technology. We created an overview of all active parties and their innovation activities. At the Municipality of Rotterdam, we used business intelligence to research the feasibility of the development of the Rotterdam Food Cluster. We could also apply our knowledge of the most important European parties within waste processing here.
How can we help you? Send us your message for a swift reply