The challenges are enormous and global
Whether it's sustainable energy, circular economy or smart mobility: the transition tasks are huge and of a global scale. Innovation is key here, and that is exactly what we are good at. All our team members have a strong, intrinsic drive to use their knowledge and experience to contribute to achieving a better climate and environment. Step by step towards a better result for people, the environment and climate, and the organisation.
EGEN means "intrinsic" and that is exactly what sets us apart, whether it is energy transition, circular economy or sustainable mobility: our consultants are strongly driven to contribute to a better climate and environment. This intrinsic motivation reveals itself in many ways and is not limited to just work.
Passion, knowledge and fun. That's what defines our people well. Without exception they are driven by the power of innovation and what it can do for the planet. And day by day they are eager to turn that knowledge into excellent support to our clients. Mixed with the occasional fun activities, of course. Want to get to know our women and men?
A great challenge, indeed, but it also offers lots of opportunities. Formerly working as two separate teams within the PNO Consultants organisation, we already saw what was possible. Over the last decades, under the wings of European market leader PNO, we developed and managed numerous green projects, realised grants for green projects, participated in green networks, joined green discussions and did much, much more. In 2019 we decided that, if we wanted to make even more things happen, a stronger focus would be needed. Hence, EGEN was founded. The same young professionals, bound together in a new and vibrant organisation, bursting with the energy to make a real difference.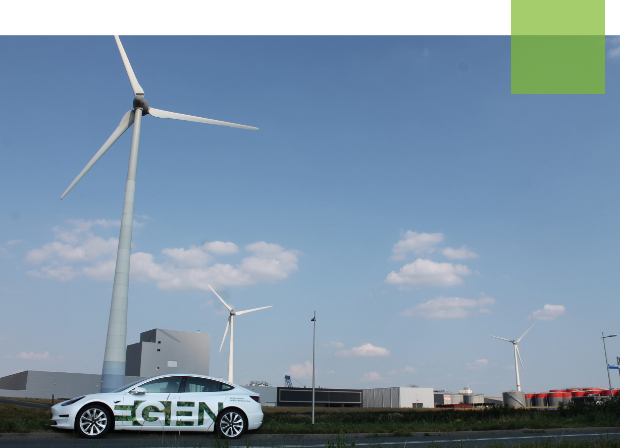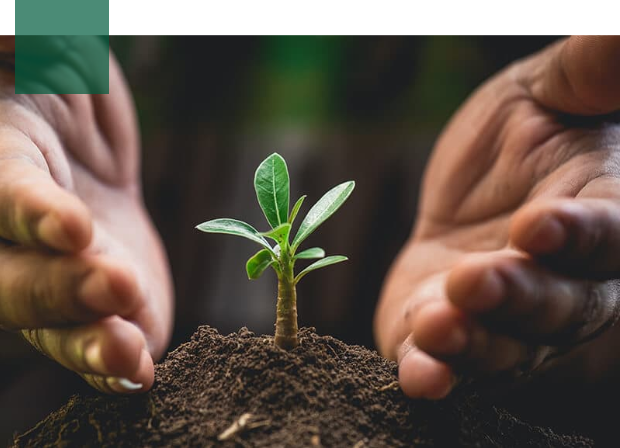 Part of the PNO Group means
EGEN is part of the PNO Group. This offers us (or should we say: you?) huge advantage. Yes, our more than 30 men and women are fully focused on energy, sustainability and mobility. Comprehensive and in-depth knowledge of and experience in areas that matter. But at the same time, we can make unlimited use of all other specialist groups within PNO, like ffiqs for grant management.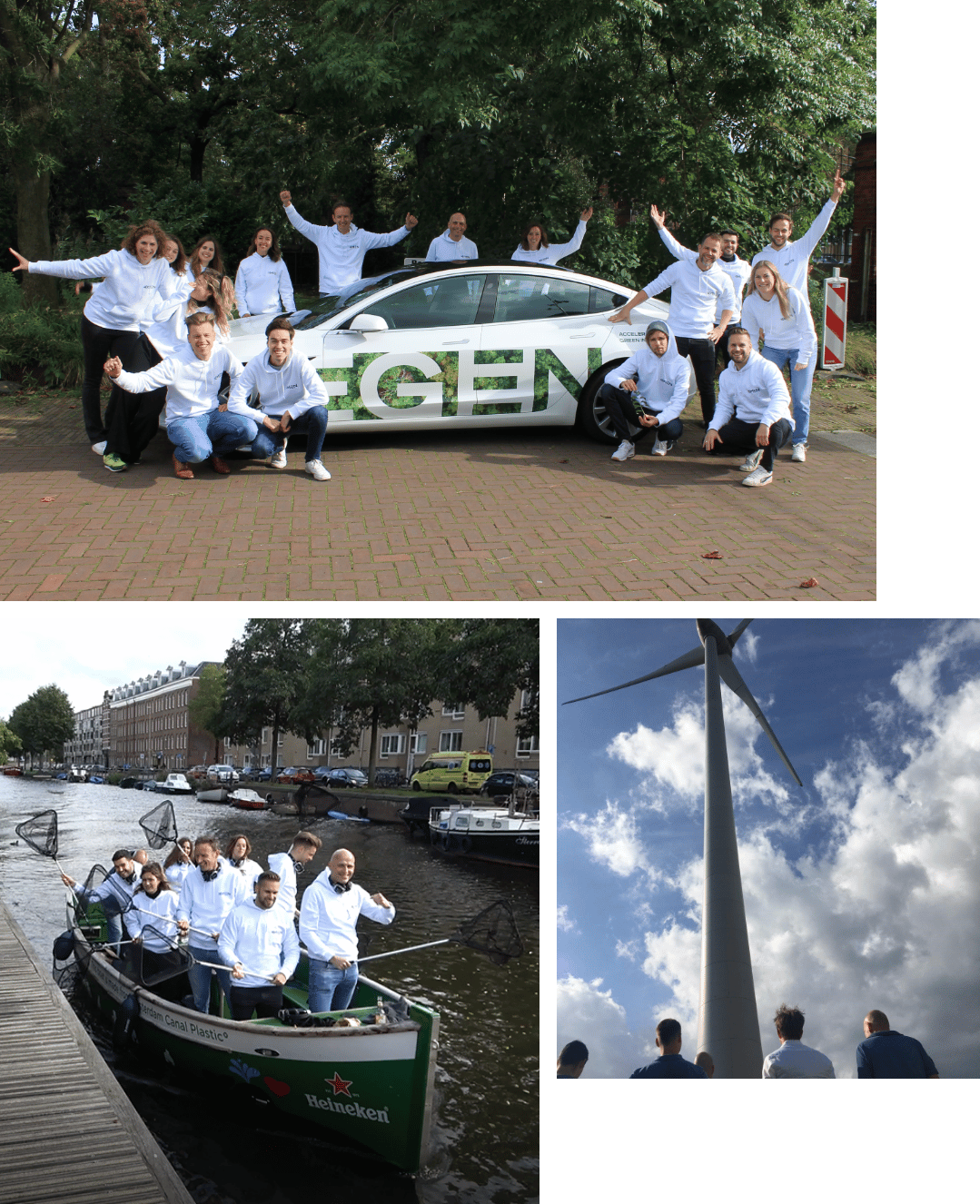 Will you be our new colleague?
Are you a green innovator yourself, and looking for a really meaningful (and cool) job? Then come and join us! EGEN is always looking for smart people who are as motivated as we are to contribute to green innovation. If this is you, then have a look at the EGEN jobs or send us an open application. 
Taking responsibility for a healthy world
Being committed to a healthy planet brings with it additional responsibility:
Green innovations
Our consultants are not only specialized in the energy, environment and mobility sectors, but they are intrinsically motivated to make Europe a more sustainable place.
Development
Our current focus is on implementing a green mobility policy. We aim to become fully carbon neutral and circular.
100% positive impact
We are developing an ambitious CSR policy aimed at a 100% positive impact of EGEN on people, planet and profit.