Junior Innovation Consultant

   32 – 40h     

   The Netherlands     

   Bachelor/Master
As a Junior Innovation Consultant, you main goals are to make the connection between innovation and investment projects and the many financing possibilities that are available, as well as writing high quality financing/grant applications.
In practice this means that you discuss with clients about their innovations relating to topics such as circular economy, renewable energy, smart cities and waste management, in order to find out what financing options are available to them. You will advise our clients on the possibilities and convince them that you are the right party to write the application.
Assessing opportunities to accelerate the green innovations of our clients, specifically in the domains of Energy, Environment or Sustainable Mobility.
Translating your clients' sustainability ambitions into effective technical solutions and work in teams to develop unique innovative projects, with a major positive impact.
Drafting high-quality project plans, reports, funding applications, or business cases in direct coordination with clients.
Supporting the growth of EGEN by means of business development or by strengthening/development of our (new) services.

You have an intrinsic motivation to achieve sustainable impact.

You have a university degree in a sustainability-related subject, economics/innovation sciences, or in one of our business areas.

You have strong analytical skills, like communicating about science and can think critically.

You speak and write fluently Dutch and English.

You enjoy writing and organizing information that is easy to understand.
The opportunity to be part of the team that is intrinsically motivated to change the world.
A dynamic, inspiring international working environment among like-minded professionals.
The possibility to experience green innovations up close and make real impact on environmental challenges.
The opportunity to grow and the freedom to develop the entrepreneur in you by generating new businesses of services for EGEN.

Competitive salary and secondary benefits package.

30 days off to relax and unwind.

Flexible working locations: apart from EGEN's main base in Rijswijk, we have opportunities to work from other locations in The Netherlands.

A gym at the office in Rijswijk.

Participation in many internal and external training courses and programs which will prepare you for the world of consultancy.

Last but not least, a lot of fun during team events, table tennis competitions and specially organized events like a team weekend away.
Als jij denkt dat jij de persoon bent die wij zoeken, dan nodigen wij je uit om te solliciteren op deze vacature! Dat kan via onderstaande knop. De sollicitatieprocedure ziet er als volgt uit: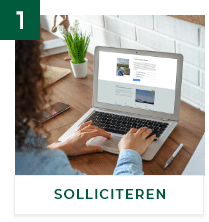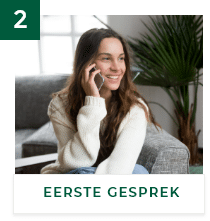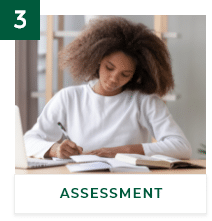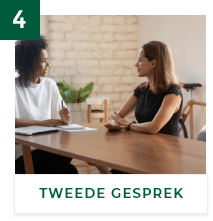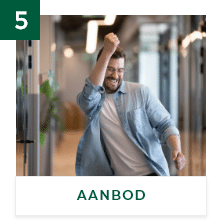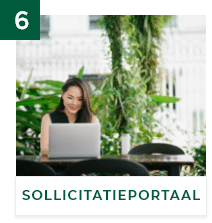 If you think you are the person we are looking for, then we invite you to apply for this vacancy! You can do so by using the button below. The application process is as follows: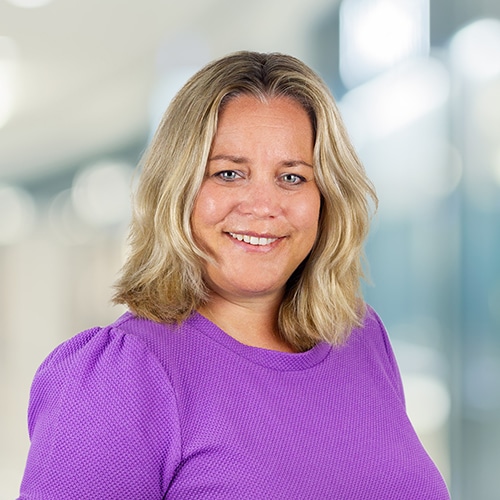 Please contact our HR Advisor Christien van de Velde.
We want to keep the recruitment and selection for this vacancy in our own hands.