(senior) Innovation Consultant environment

   36 – 40h     

   The Netherlands     

   Masters
As a (Senior) Innovation Consultant Environment, you will support our innovative clients in achieving their green ambitions in the environment sector. You will make the connection with possible innovation and funding strategies whether it concerns their new project involving new recycling process, applying the circular economy concept in a city, or supporting them on any other exciting topic they are currently working on.
Clients can always count on your sector expertise, creativity and communication skills to help them take their innovations a step further. Additionally, you will guide and support our younger colleagues in reaching their full potential.
Assessment of opportunities to accelerate the green innovations of our clients, specifically in the environment domain.
Drafting high-quality project plans, reports, funding applications, or business cases in direct coordination with clients.
Performing environmental or innovation assessment studies (CBA, stakeholder analyses, access-to-finance studies, partner searches).
Supporting the growth of EGEN by means of business development or by strengthening/development of our (new) services.

You have an intrinsic motivation to achieve sustainable impact.

You have a university degree in a sustainability-related subject, economics/innovation sciences, or in one of our business areas.

You have a strong track-record in at least two of the following services: writing funding/bid proposals, project management, business case development, environmental or impact assessments (e.g. CBA, LCA, MFA), technology roadmapping, business development.

You have at least three years (Consultants) or eight years (Senior Consultants) of professional working experience at relevant organizations.

Ideally, you are fluent in Dutch, but we encourage you to apply even if you are not.
The opportunity to be part of the team that is intrinsically motivated to change the world.
A dynamic, inspiring international working environment among like-minded professionals.
The possibility to experience green innovations up close and make real impact on environmental challenges.
The opportunity to grow and the freedom to develop the entrepreneur in you by generating new businesses of services for EGEN.

Competitive salary and secondary benefits package like fully paid pension, mobility budget or lease car.

30 days off to relax and unwind.

Flexible working locations: apart from EGEN's main base in Rijswijk, we have opportunities to work from other locations in the Netherlands.

Participation in many internal and external training courses and programs which will help you hone your consultancy skills.

Last but not least, a good portion of fun during our team outings, table tennis competitions and specially organized events like a team weekend away.
If you think you are the person we are looking for, then we invite you to apply for this vacancy! You can do so by using the button below. The application process is as follows: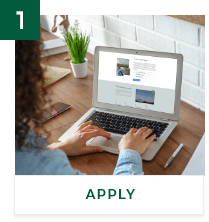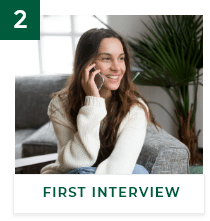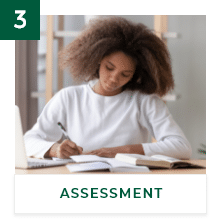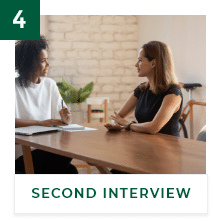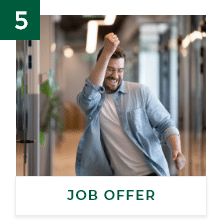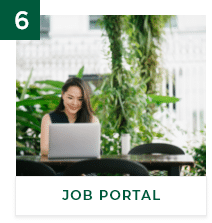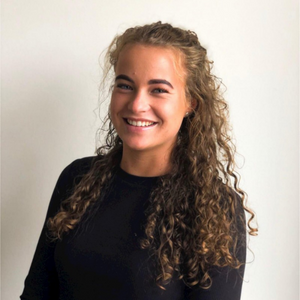 Questions about the application?
Get in touch with our recruiter Rowi Zaat.
We would like to keep the recruitment and selection of this application in our own hands.