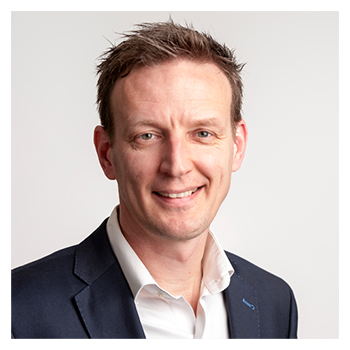 As a managing director, I am ultimately responsible for EGEN, which is a great group of people with an enormous sustainable drive to achieve results.
For me, it is always a nice challenge to use my knowledge and experience to help our clients further with the development of their green innovation. At EGEN, you always work on a lot of different projects, which will never get old: one day I talk about using residual heat, then about smart energy, wind turbines, diaper recycling or hydrogen. In this way, you develop of lot of knowledge and a large network.
Many green innovative projects I have worked on make me proud. Especially when I see what developments they have undergone. I have done many projects for the large network operators. I am most proud of the fact that many of the large innovative clients in the energy, environmental and mobility sector have been with us for over 10 years. That must say we are doing something right.
After work, I spend a lot of time on the football field, as a volunteer, coach, and player, and of course together with my beautiful family.