Services
For successful sustainable projects
Working together on your green innovation
Whether you have an idea for a green innovation or have developed an advanced project: EGEN's specialists are with you every step of the way. Together we ensure that your ideas translate into successful sustainable projects, making the earth a little greener!
Read more about our green services and the advantages of working with EGEN.
INNOVATE TOGETHER
Wondering what we can do for you?
Contact us for advice without obligation.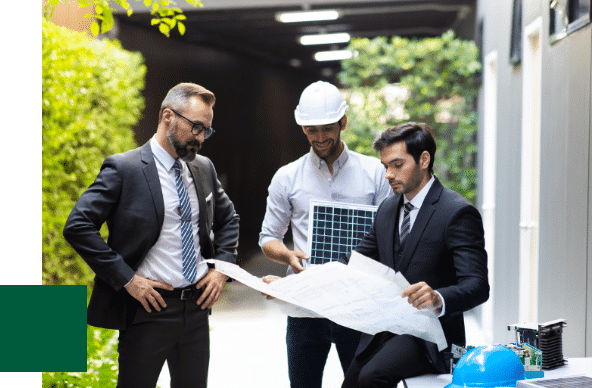 EGEN contributes by supporting clients in accelerating their sustainable projects. Whether we help to find a possible grant, the right grant strategy, write an application or calculate a business case, our enthusiastic consultants are ready to share their knowledge and ensure that the project will be a success. With our experience with both national and European projects, we know exactly how we can best assist you.
Want to know more? Then contact us using the form below.
How can we help you? Contact us or send us a message for a swift reply.
Email
info@egen.green
Phonenumber
+31 (0)88 838 13 81