Innovation exploitation
For successful sustainable projects
For the successful exploitation of your sustainable project, you need a strong economic performance. But in the product development phase, it is difficult to estimate what the possible economic performance of the innovation will be when it is fully developed. EGEN offers you an exploratory economic analysis of your innovative projects. This enables you to find out at an early stage what the possible economic impact of these innovations will be.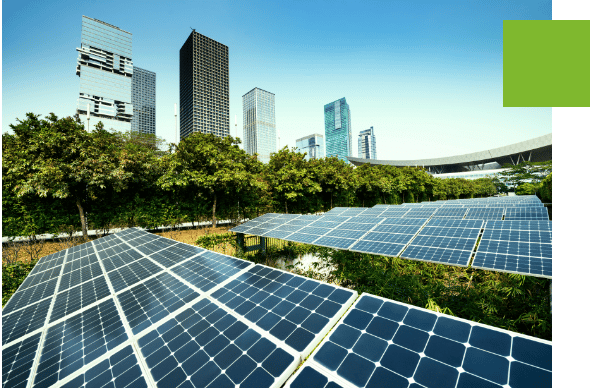 ANALYSIS
Based on the costs and revenues of your project, we can conceptualise an economic model. Through an exploratory cost-benefit analysis, we give you insight into the possible strengths and weaknesses of your innovation project.
FINANCING STRATEGY
We examine the financial feasibility of your project (financial feasibility study) and help you set up a financing strategy for the operation. Based on the results of the analysis and the financial feasibility study.
EXPLOITATION STRATEGY
We assist in the development and implementation of a commercialisation and exploitation plan. We also support you in identifying interesting stakeholders and putting you in contact with them.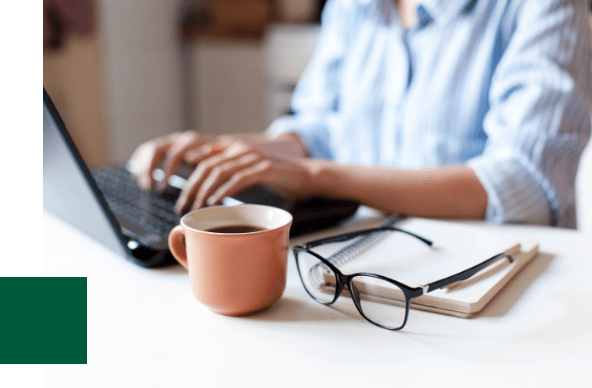 Innovation exploitation
projects
EGEN has many years of experience in setting up sustainable innovation and exploitation projects, both nationally and internationally. Our experience is in the environmental, energy and mobility sectors.
Thanks to this experience we have also built up a large network. This network does not only consist of companies, but also of universities and other knowledge institutions, as well as national and European funding parties.
INNOVATE TOGETHER
Wondering what we can do for you?
Contact us for advice without obligation.
How can we help you? Contact us or send us a message for a swift reply.
Email
info@egen.green
Phonenumber
+31 (0)88 838 13 81