EGEN'S INNOVATION EXPLOITATION SERVICE
For the successful exploitation of your sustainable project, you need a strong economic performance. However, it is hard to estimate what the potential economic performance of your innovation will be when it is fully developed when the innovation is currently still in the development phase. EGEN offers you an exploratory economic analysis of your innovative projects. In this way, you are able to derive in an early state what the potential economic impact of these innovations will be.
WHAT DOES INNOVATION EXPLOITATION ENTAIL?
Our innovation exploitation service increases your knowledge on the potential economic performance of your innovation project. Based on the information, we develop an exploitation plan. In this way, we estimate the economic strengths and weaknesses of your innovation early on in the process. This allows you to successfully introduce the project to the market.
Depending on the type of analysis, we offer you an overview of future costs and benefits, we determine the economic accountability and research the financial feasibility. We offer the following services:
Identification of strengths and weaknesses: through an exploratory cost-benefit analysis, we provide insight into the possible strengths and weaknesses of your project;
Financial feasibility: a financial feasibility study improves your understanding of the possible financial consequences of your project after market introduction;
Financing strategy: based on the results of the financial feasibility study, we help you to create a financing strategy for the exploitation of your project;
Innovation exploitation strategy: we offer you support in the analysis of the market potential of the results of your innovation project. We also help you to identify stakeholders and to get in touch with them. Finally, we help with the development and implementation of a commercialisation and exploitation plan.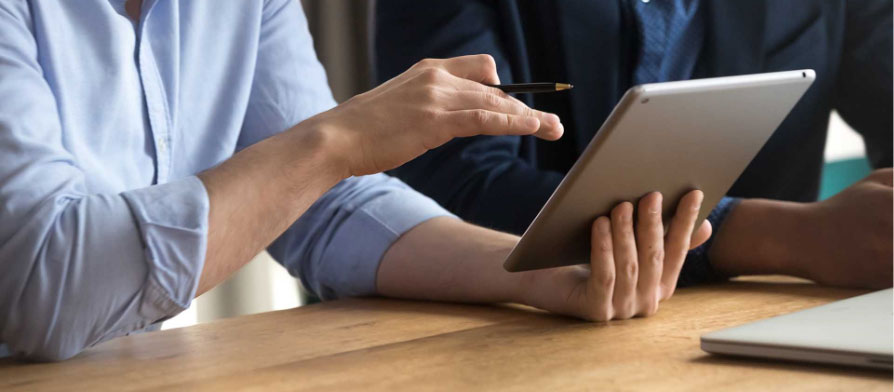 Our analysis starts with a meeting in which we discuss the strategy, your innovation and your potential markets. Based on this meeting, we will:
Conceptualise an economic model based on costs and benefits;
Research the financial feasibility;
Work together with you to determine a financing strategy;
Develop and implement an exploitation plan.
Of course, these analyses will be adapted to and based on your needs and interests. Our sector specialists specify the analyses based on your sector and market.
As a subsidiary of PNO Consultants, EGEN is in contact with more than 15.000 organisations in Europe. This leads to dozens of analyses per year. In these analyses, we use our experience in the area of financing and our sector specific knowledge within the environmental, energy and mobility sector. Besides this, we have extensive knowledge of the market and contact with relevant stakeholders. Read more about EGEN.
How can we help you? Send us your message for a swift reply