GRANT APPLICATION THROUGH EGEN
Whether it concerns a grant for sustainable energy, circular projects or sustainable mobility; EGEN helps you with the application for your grant. So are you looking for grants or additional financing for your green innovation project? Or do you want to know if you are utilising all available grant options? Our specialists get to the bottom of your project, look into which grants are available and help you with the realisation of your sustainable innovation.
THIS IS HOW WE TURN YOUR PROJECT INTO A SUCCESS
EGEN helps you strengthen your innovation plans, find grants and manage your project. We ensure you comply with all accompanying requirements. Not just the quality of a project but also the quality of the proposal is important for whether or not you are given the grant. We understand what your project entails and take care of the complete grant proposal to increase your chance of success. This is what our consultants have been doing for dozens of years for thousands of companies, institutions, and even governments.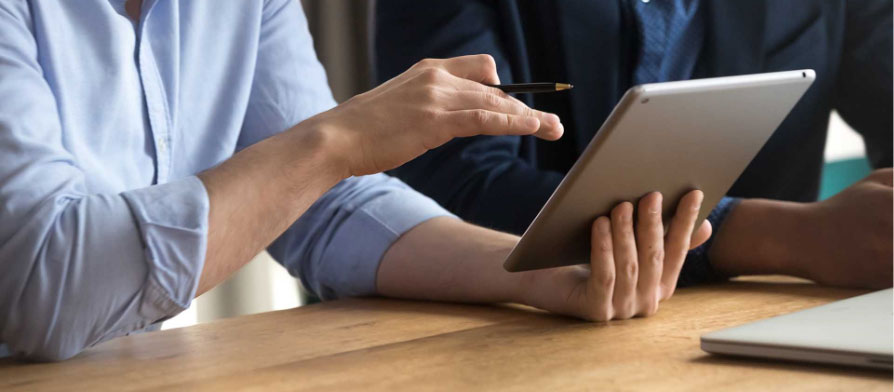 CHANCE OF SUCCESS VIA EGEN IS THE LARGEST
Our success rate of financing applications is significantly higher than the market average, and for European grants even twice as high. How come? Besides our sectoral expertise, this is mainly thanks to our hands-on mentality and drive to help sustainable projects move forward.
At this moment, EGEN has more than 30 employees and has grown to be the largest and most specialised expert centre in Europe. Through our strong network in Europe and years of experience, we are the leading advice organisation in financing for green innovation projects.
INTRINSICALLY-DRIVEN EGEN SPECIALISTS
EGEN's specialists have a range of backgrounds and types of expertise and have had university or PhD-education. We are connected through our passion for energy, environmental and mobility issues. Through this passion and our years of experience, we know exactly what is needed to bring a project to a successful conclusion.
Within EGEN, we combine the sectoral and branch specific expertise and practical examples of the energy, environmental and mobility sector. Through our integral approach, we offer optimal support through the financing process for your innovation(s). We ensure your project fulfils all requirements of the different schemes. Read more about EGEN.
EXAMPLES OF GRANT APPLICATION PROJECTS
EGEN has completed dozens of successful grant proposals for energy, environmental and mobility projects, on the European, national and local level. An example is CHIMERA, a European project focussed on making the transportation of poultry manure more sustainable. For this project, in which engineers work together with farmers, LIFE-subsidy was provided.
On the national scale, EGEN has successfully applied for SDE-grant for the Gemini Wind park, Europe's largest wind park on sea. We also contributed to several successful DEI-grant proposals, including the build of a diaper recycling installation.
On the topic of mobility, we successfully applied for CEF-grant for the Rhombus project for Top corridors Goods Transportation.
How can we help you? Send us your message for a swift reply