GRANT APPLICATION
For successful sustainable projects
Whether it concerns a grant for sustainable energy, circular projects or sustainable mobility; EGEN helps you with the application for your grant. So are you looking for grants or additional financing for your green innovation project? Or do you want to know if you are utilising all available grant options? Our specialists get to the bottom of your project, look into which grants are available and help you with the realisation of your sustainable innovation.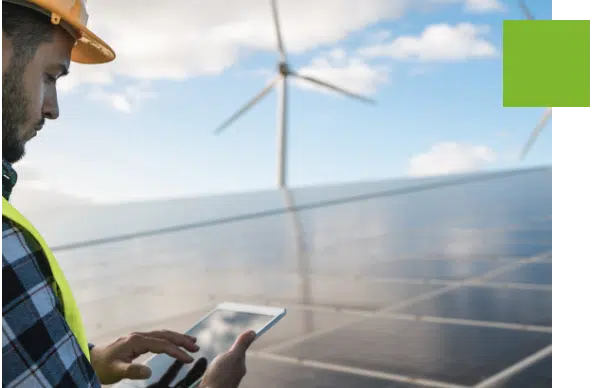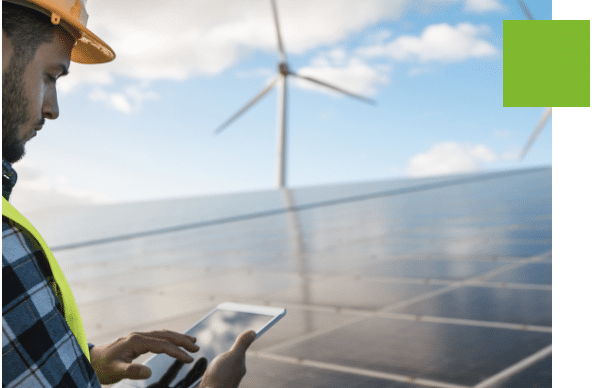 research and analysis
We help you sharpen your innovation plans, find grants and manage your project. We make sure you comply with all related obligations. The quality of a project and the quality of the application are important.
Advice and guidance
After our investigation, we will give you advice. In doing so, we take into account that you comply with all corresponding obligations. Not only the quality of a project, but also of the application is important for whether or not you receive a subsidy.
Grant application
In order to increase the success rate of your project, we take care of the entire subsidy application. This is what our subsidy consultants have been successfully doing for thousands of companies, institutions and governments for decades.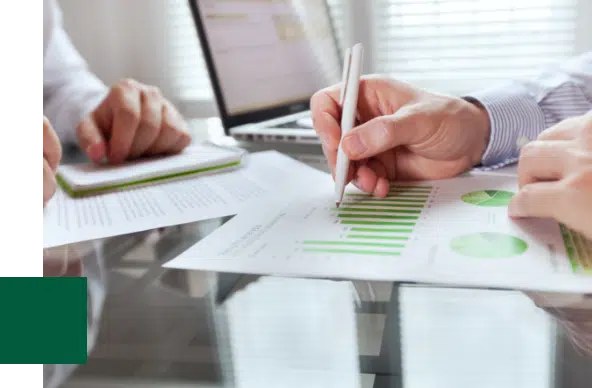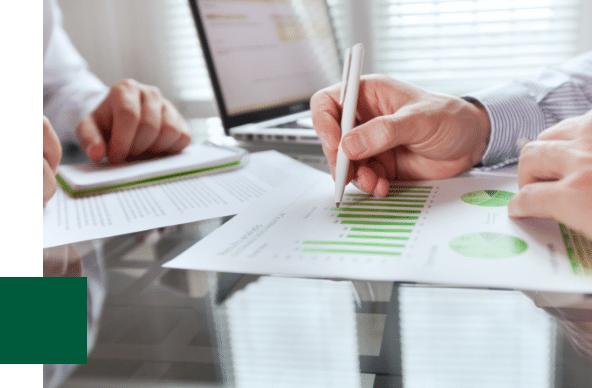 EGEN has made numerous successful grant applications for energy, environment and mobility projects at European, national and local levels, including:
INNOVATE TOGETHER
Wondering what we can do for you?
Contact us for advice without obligation.
How can we help you? Contact us or send us a message for a swift reply.
Email
info@egen.green
Phonenumber
+31 (0)88 838 13 81