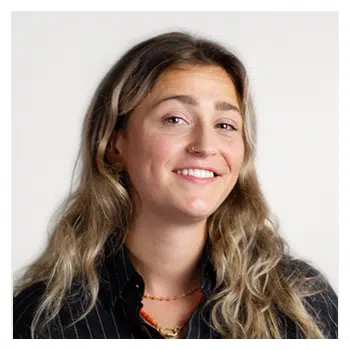 I am a consultant in the environment team. I started at EGEN as an intern at a project on recycling of plastic, combined with completing my master in Industrial Ecology. At the moment, I mainly focus on impact assessments such as GHG emission avoidance calculations, Cost-Benefit Analyses and Life Cycle Assessments. During my work, I hope to provide clients with sustainable solutions and innovative ideas for complex problems they run into, to then help make their practices more sustainable and efficient.
What I like about EGEN is that I can bring my ambition for sustainable development into practice in different projects. I am also part of a stimulating environment with young and, like me, intrinsically motivated colleagues. Making an actual positive contribution to society and the environment through my work is exactly what I was looking for in a job.
Next to my work, I mainly like playing sports: tennis, padel and in a (hobbyist) football team. On sunny days, I also like walking through the city and nature or going out for dinner on a terrace!