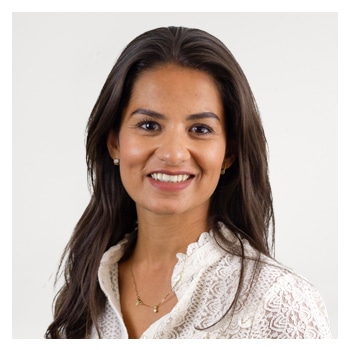 Meet compliance consultant
I've been working as a compliance consultant since 2017. As a compliance consultant, I help clients with the administrative part of their project. I enjoy monitoring the progress of the project. Because each project is different and each client has different needs, I discuss how exactly I can unburden the client at the start of our collaboration. Depending on the needs of the client, I can support them in drafting reports, organising consortium meetings, providing trainings, and checking their administration.
At the moment, I am mainly interested in transportation because I work on many projects in this sector. I hope I will be able to support more projects on energy and the environment soon. I'm very curious to see which challenges lie there.
Since I've been working at EGEN, I have been able to support many subsidy projects. I like that the organisation lets me serve my clients myself (in my own way). I also find it very valuable to always work in a pair. The EGEN culture fits me well: serious, but with a lot of room for fun.
When I'm not working, you can find me in the city of Rotterdam. I enjoy having dinner with friends, shopping and working out.