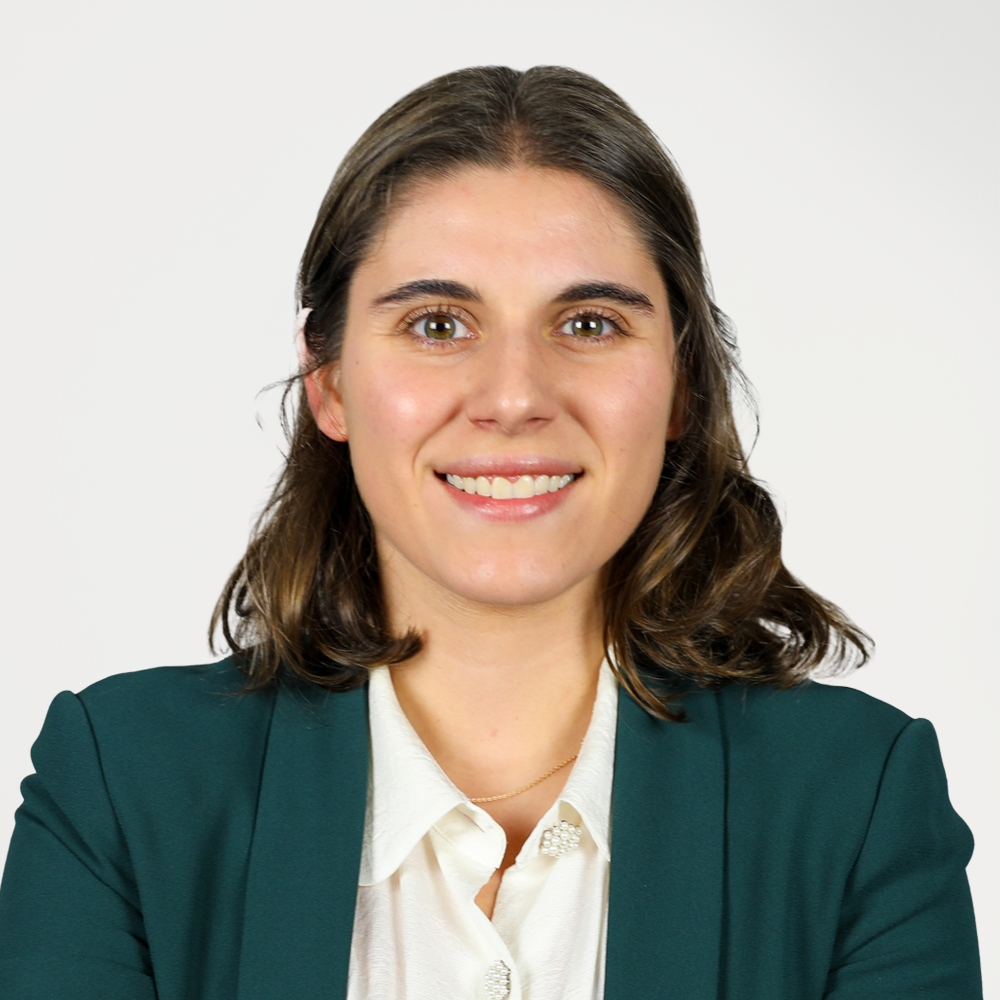 Catarina Nazaré Rodrigues
As a consultant at EGEN, I am responsible for drafting project plans, writing funding applications for European funding schemes and assessing opportunities to accelerate green innovation. I am part of the environment team, although I am also interested in energy and green mobility. My main areas of interest include green hydrogen, circular economy and renewable energies.
What I like the most about working at EGEN is that I can work with such a fun, cooperative and intrinsically motivated international team, while helping to achieve a more sustainable and greener world.
Outside of work, I like exploring new places and cultures, going on hikes in the mountains, cycling along the Lisbon's river and playing with my two cats.