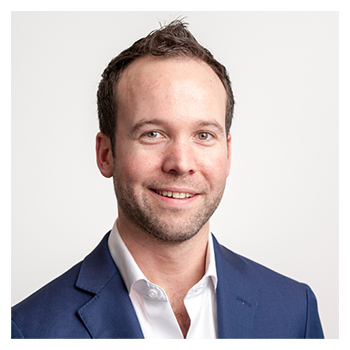 I've been working at PNO/EGEN since 2008, focusing on energy and sustainability projects. I have been involved with financing projects in these years, varying from offshore wind farms to local biomass processing projects. I mostly focus on the content side of complex national and European financing applications. Nothing better than working together with a client to make sure a scoring application is written which eventually leads to the realisation of a project.
As I have a background in Biology with a master in Energy and Environmental Sciences, I'm interested in the combination of the energy and environmental sector 😊. The most fun projects I have been involved in were SDE applications in which we had to determine, accurate to the cent, which subsidy amount the parties should apply for to be able to get hundreds of millions in grants.
In my spare time, I enjoy making/building tangible things, such as renovating old timer motors/cars, making wooden furniture and growing vegetables in my city kitchen garden. Besides that, there's nothing better than a day out with the kids!