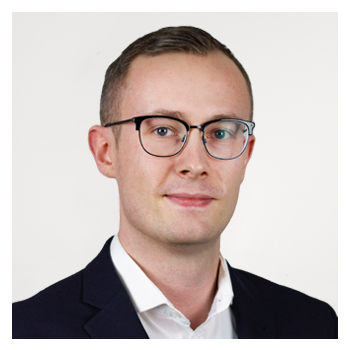 My role in EGEN is as a consultant on the energy team, where I work on grant and innovation funding services in the EU domain. I work primarily on the European level within energy related topics. Through my work I aid clients with my expertise in innovation systems and innovation management with a focus on sustainable development.  
What brought me to EGEN was their deep commitment to bring about a sustainable future through supporting green innovations. The world is facing enormous challenges, and in my work I seek to contribute my share in bringing about a green common future. I am proud to add my expertise to the passionate team here at EGEN. 
Being from Norway I love travelling, seeing new places and meeting new cultures. I am also an avid roller coaster enthusiast, and in my spare time I swim, organize tabletop games and enjoy spending time with friends and family.