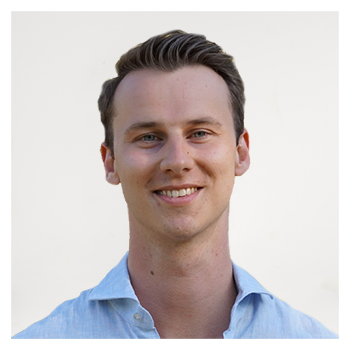 Within EGEN, I mainly work on investment and exploitation schemes related to energy and the environment. I like the fact that subsidies can determine whether firms decide to choose environmentally friendly investments. Integrity is central to me: not just informing clients about subsidy possibilities but also about possible limits and impacts on operational management. Using my environmental-technical background, I am able to transition well between strategic and operational levels.
Working at EGEN means working together with colleagues who have the same goal in mind: accelerating the sustainable transition of our society. The fact that everyone has their own specialty which you can learn from adds a lot of additional value for me.
Next to my job, I like to read, play the drums, and play sports.