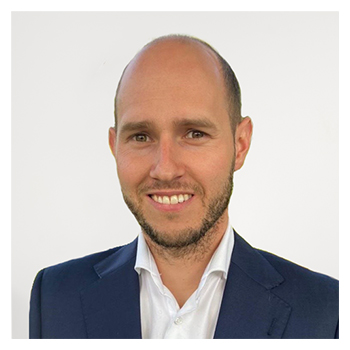 My work at EGEN is focussed on collaborating with clients and other involved parties to accelerate and implement sustainable innovations. Innovation questions that contribute to large societal challenges, like sustainable mobility and the energy transition, give me energy. I am mainly interested in collaborations between organisations, focussed on innovation. Those are also the projects I am most proud of.
EGEN has an open culture and there is a lot of room for your own initiative. Through the large diversity of clients with innovative projects, a large positive impact is made.
Next to my work at EGEN, I enjoy playing sports. I like to jump on my racing bike and to go outside with our two dogs.