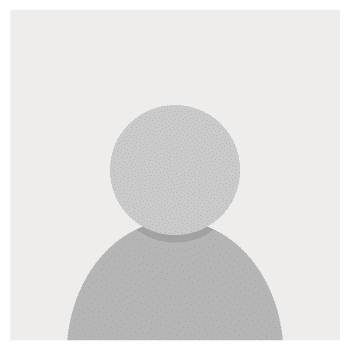 At EGEN, I work as a consultant within the transportation team. I am involved in various projects focused on sustainable transport, and these projects are much more diverse than I initially thought! The climate goals are a great challenge (and opportunity) for the mobility sector, and it is satisfying to make my contribution to this.
What struck me immediately at EGEN is that a lot of attention is paid to personal interests within the field, and there is a lot of room to discover where exactly my strengths lie. Although we are part of different clusters, there is also the possibility to join environmental and energy projects. In this way I can fulfill my ambition for sustainable development in different ways. In addition, everyone works hard, but there is also room for fun!
In my free time, I like to be outside and try to exercise a lot (fitness, running, spinning classes). If the opportunity is there, I like to travel, preferably to a destination where I can also surf. In addition, I recently moved to Amsterdam, where I often explore museums and second-hand shops on weekends.