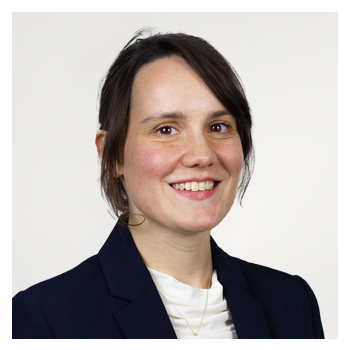 Combining my background in International Development and Industrial Engineering, I am driven by a strong desire to create positive impacts on the environment and society, and address challenges that need a collaborative, international approach.
Within EGEN, I work on generation of new projects and cultivate multi-stakeholder partnerships for European initiatives focused on circular economy, recycling and energy transition. What sets EGEN apart for me is the team's innovative outlook, the welcoming ambiance, and extensive and diverse project portfolio that contribute to a better world.
During my leisure moments, I enjoy running, reading and cherishing quality time spent with my family and friends. Having lived in different countries and worked on various international projects, I have a passion for exploring new cultures and places and connecting with people from different backgrounds and sharing experiences.