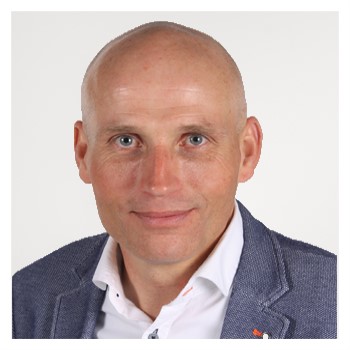 I am responsible for the collaboration with many of EGEN's clients, mainly in the environmental sector. I am a person with a positive approach (the glass is half full!) who likes challenges and results. Through this result-oriented approach, I often managed to get projects funded and really help them get further. I am proud of the many examples in which I managed to do this in my 20 years at PNO/EGEN!
EGEN has quite a unique culture. We are a group of young people who combine an intrinsic motivation for a greener world with professionalisms and a high level of fun. This means working for EGEN is inspiring!
Besides work, I also like results and challenges. For example, I like to participate in bike racing competitions like La Marmotte and Les Trois Ballons.