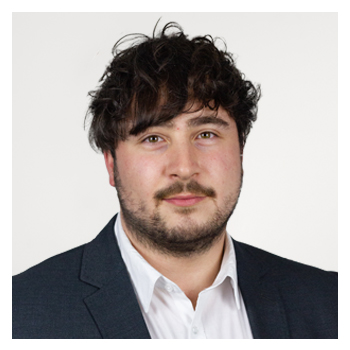 As a consultant at EGEN, I am active in the environmental cluster, which means that I am mainly involved in projects that contribute to the realization of the circular economy and sustainable innovations and processes. However, due to my background in sustainability and innovation, my interest also lies in the energy and transport clusters, as sustainability issues that we encounter often touch multiple clusters.
The great thing about working at EGEN is that you are daily involved in supporting companies and projects that contribute in different ways to achieving both European and national sustainability goals. This happens in various ways, such as conducting a subsidy scan, setting up and designing a strategic plan, or writing a proposal. With these varied tasks, I can also contribute my part to the sustainability of the world. In addition to the work, it is also nice that you are part of not only a cozy, but also a highly motivated team, all with the objective of contributing to sustainability transitions.
Outside of work, you can find me at the gym, in the kitchen inventing new recipes, or at a concert or festival.