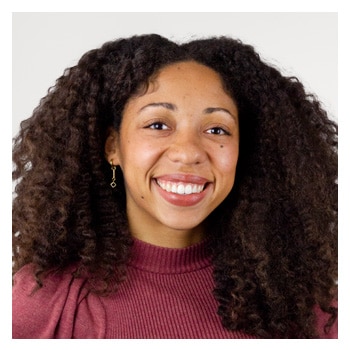 Meet compliance consultant
I work as a compliance consultant. So far, I have mostly been present at kick-offs, in which we explain what the compliance regulations for a specific project are. Here it is important to get an understanding of what the client already knows and does not know and what they need from us. In addition, I have also been involved in composing multiple reports that give an overview of the financial and substantive progress of the different projects. 
I'm a consultant for the transport team but many topics interest me. I would also like to do a project for energy or environment at some point. The reason I was interested in consultancy was just this – being a part of many different projects with different topics.  
What I like about EGEN? Firstly, I of course think it's great that the projects are focused on sustainability and often on reducing CO2 emissions – I really wanted to do work that is connected to this. I also think the culture here is very accessible: I don't feel a lot of hierarchy, feel like I can say/ask anything and I think my colleagues are very open. I'm also stimulated to find out what really suits me and what I'm interested in, which I really appreciate.  
What I like to do most in my spare time is kickboxing! And I recently moved to Amsterdam and am looking forward to seeing and doing many things in the city.