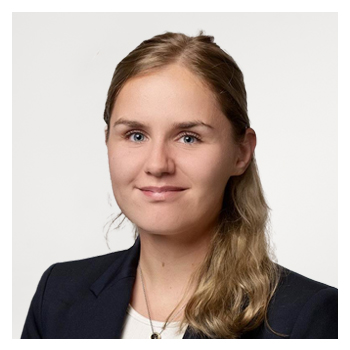 As a consultant at EGEN, I intend to help clients with sustainable and innovative projects related to transport, energy and the environment. I'm especially interested in projects which make a positive contribution to the energy transition.
I'm a member of the transport and mobility team, but I have a wide interest in all topics concerning sustainability, the environment and the energy transition. I hope to work in a wide range of projects with various topics.
What I like most about working at EGEN is that I'm part of a team with a wide range of expertise, which means we can all learn from each other.  On top of this, I'm grateful to have the opportunity to work cross-sectorally on a wide range of topics and projects with a highly motivated team of colleagues. In the end, we are all working towards the same goal: a more sustainable world.
Besides work I love traveling and photography! I also enjoy being active and outside – I love hiking and exploring new areas. Moreover, I read a lot and you can often find me going to new cafes to try out their plant based drinks.