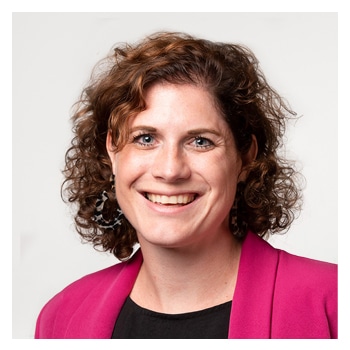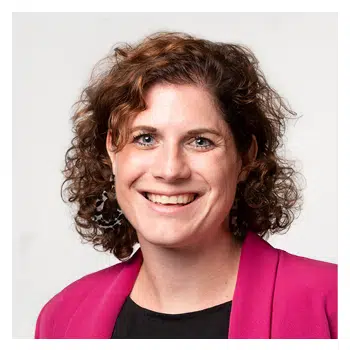 I work as managing director at EGEN and am responsible for the daily internal management of the EGEN mobility team, as well as for the internal management of the EGEN team related to HR, Finance, and ICT.
The way in which we will travel and transport goods in a more sustainable way is changing constantly, and being able to contribute to these physical changes makes me enthusiastic. My perseverance to develop projects into a good story and bring the right parties together is my main asset. In the past years, I have supported several large infrastructural projects to attract needed funding and actually realise the projects. One of the projects I am proud of is the 'Realisation of the most sustainable container terminal in Europe'. This project of the Rotterdam World Gateway focussed on realising a fully automated, innovative, multimodal container terminal at the Tweede Maasvlakte in Rotterdam.
Working as a team, both with colleagues and our clients, to help realise societal goals and solutions is something that makes me happy on a daily basis. The culture at EGEN is very approachable and there is a lot of room for your own initiatives.
In my spare time, I like to discovering my surroundings while running, and I enjoy gardening around our house and carefree holidays with my family.