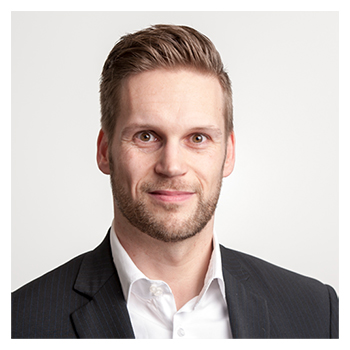 As Innovation Consultant and Business Development, I am constantly working on identifying opportunities, setting up initiatives, and shaping projects. My goal is to accelerate sustainable innovations and investments of clients. I think diversity in themes is important; I focus on the extraction of raw materials from (organic) waste streams, energy efficiency in industry, and better usage of nutrients and water within (food) production systems.
At EGEN, there is room for initiative and creativity within a result-oriented, informal culture. Working for frontrunners of the sustainable transition and progressive innovation projects challenges me to put my best foot forward each day. 
Next to my job, I am a sports enthusiast as I enjoy fitness, strength training, and mountain biking. Besides that, I am an 'amateur horticulturist' in my own garden. Letting plants, trees and flowers grow and bloom is a passion. The EGEN green is apparently also present in my thumb!