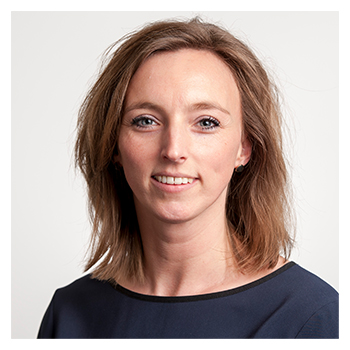 I work as a compliance advisor at EGEN, which means I help clients comply with regulations related to a subsidy. My work varies a lot. Sometimes, after a subsidy has been granted, I inform clients on the rights and obligations in a workshop, and then they can work on it themselves. I also work internally at clients to make sure their full project administration and subsidy justification complies with regulation. It also varies because I sometimes work together with a farmer in a village and then advise a multinational.
The best part of working at EGEN is the contact with many types of clients and, of course, with my great colleagues.
Next to my work, I like reading (I am a member of a book club), puzzles, working in the garden, our two cats, and discovering the Burgundian part of life.