Thank you
For contacting us about the Innovation Fund. We will get back to you as soon as possible.
In the meantime, read the latest news from EGEN Green.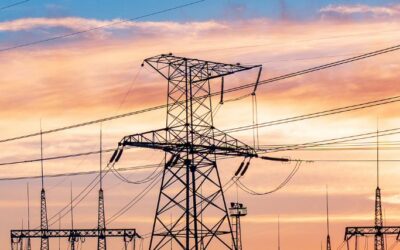 The EU is working on a strong, resilient and greener European energy infrastructure, that will make us less dependent on external sources. A recent funding round by the Connecting Europe Facility (CEF) has recently been closed, but new opportunities are already being...
read more