Thank you
For contacting us about the Innovation Fund. We will get back to you as soon as possible.
In the meantime, read the latest news from EGEN Green.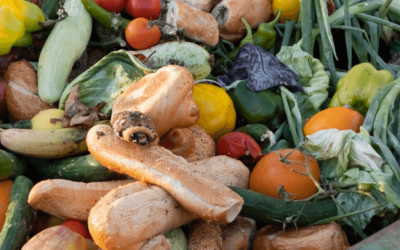 LIFE is the main European funding programme to stimulate innovation that benefits the environment and the climate. The LIFE 2023 call has been published with the deadline for 'traditional' Standard Action Projects (SAPs) on 6 September. With 300 million euros - almost...
read more