Thank you
For contacting us about the Innovation Fund. We will get back to you as soon as possible.
In the meantime, read the latest news from EGEN Green.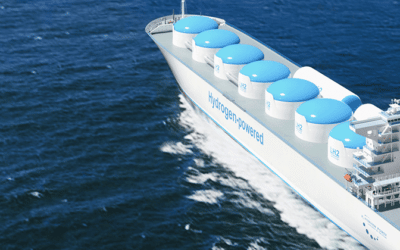 On June 29th and 30th, 13 leading representatives from various industrial, R&D and technology sectors gathered in Brussels for the kick-off meeting of the sHYpS project. sHYpS stands for 'sustainable HYdrogen powered Shipping'.Hydrogen, a promising solution for...
read more