Thank you
For contacting us about the Innovation Fund. We will get back to you as soon as possible.
In the meantime, read the latest news from EGEN Green.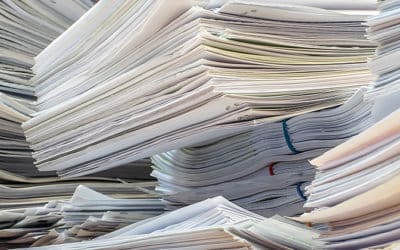 Projects, patents, scientific articles, partnerships, grant schemes… this dizzying and seemingly infinite array of sources can be overwhelming for innovative organisations to navigate. In fact, it seems virtually impossible, especially if you're not confined to...
read more