Thanks
For subscribing to the EGEN newsletter!
Thank you for subscribing!
Subscription to the EGEN newsletter has succeeded. You will receive a confirmation email within a few minutes. From now on you will receive monthly interesting news articles, blogs and cases in your mailbox. We wish you lots of reading pleasure!
The latest news on green innovation
Receive relevant articles and cases monthly
Choose which topics you want to read about
News
EGEN's latest updates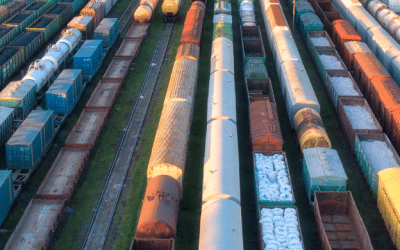 The European Commission recently opened the 2022 CEF Transport call for proposals. This call will make a total of 5.12 billion euros available for projects aimed at improving and strengthening Europe's transport infrastructure. Project proposals can be submitted until...
read more