Thanks
For subscribing to the EGEN newsletter!
Thank you for subscribing!
Subscription to the EGEN newsletter has succeeded. You will receive a confirmation email within a few minutes. From now on you will receive monthly interesting news articles, blogs and cases in your mailbox. We wish you lots of reading pleasure!
The latest news on green innovation
Receive relevant articles and cases monthly
Choose which topics you want to read about
News
EGEN's latest updates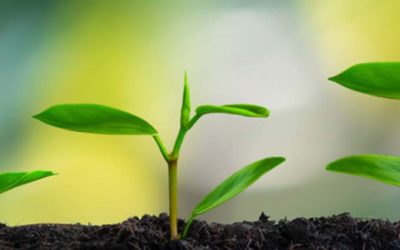 If you're working on projects that benefit the climate and environment and contribute to the ambitious European goals in this area, then you could be eligible for a European LIFE programme grant. On 17 May, new calls for LIFE grant proposals were published. Bear in...
read more