Heat Infrastructure Grant (WIS)
Soon, the long-awaited Dutch 'heat network investment grant', sometimes also announced as heat infrastructure grant, or the Climate Fund's 'social investment grant for heat networks' will start. For the sake of convenience, we will stick with the WIS grant for now.

Heat companies, investors in new heat networks in existing buildings.

We expect the grant scheme to be officially published in the Government Gazette first quarter 2023. The first round of grants is then likely to start in May 2023.

The budget for the 2023-2024 period is estimated at 200 million euros.

The grant reimburses a maximum of 45% of the investment costs of the heat network. This is further subject to a maximum of 6,000 euros per connection.

The grant is intended as an incentive to bridge the 'unprofitable top' of heat network investments (the difference between investment costs and operating profit).
Little is yet known about the systematics of the WIS and possible grant categories. However, we do expect these to be key elements of the new scheme:
focus on existing construction (efficient and with a view to scaling up)
new buildings can be part of a larger project, but will not receive a grant
the scheme rewards well-developed business cases and 'mature' projects
BAK of zero euro so that other grants can be used for in-house costs.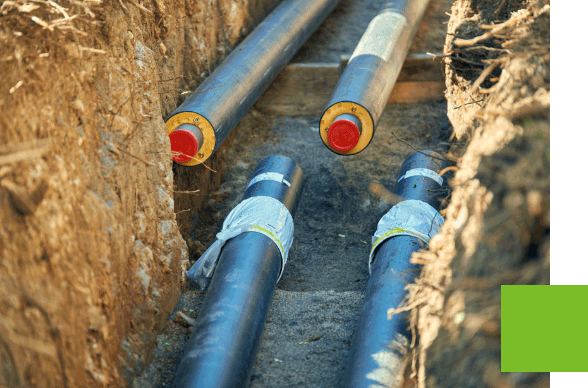 Certainty about the exact grant conditions and further details will only be available once the grant scheme is officially published in the Government Gazette (expected February/March 2023). Any questions now? Our experts are closely following the preparations and will be the first to know about the latest developments.
The aim of the grant is to accelerate the construction of new heat networks in existing buildings. This is done by providing investment grant for heat companies.
Incidentally, other grant schemes may also be interesting for heat networks. These include SDE++, EIA, ISDE and SAH, among others. EGEN can make an analysis of these possibilities and provide an indication of the maximum grant proceeds for each business case.
"I mainly work on projects within the energy sector, specifically related to the Built Environment. My aim is to help clients realise their energy transition ambitions. I also like to contribute to developing ideas to realise and finance successful projects."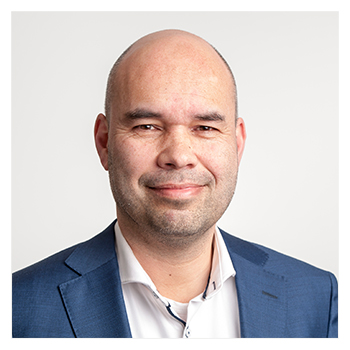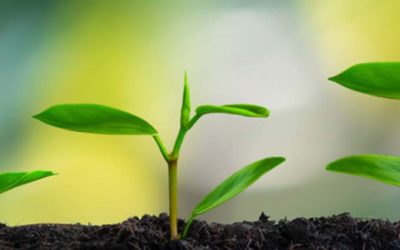 Are you working on projects that benefit the climate and the environment and contribute to the ambitious European goals in this area? If so, you may be eligible for funding from the European LIFE...
read more