Pay less tax on innovation investments
Energy Investment Allowance (EIA)
Are you interested in gaining tax benefits for your company? With the Energy Investment Allowance (EIA, in Dutch: Energie-investeringsaftrek) you pay less tax when you invest in CO₂ reduction, energy-efficient technologies and/or sustainable energy. 45.5% of the investment costs can be deducted from the taxable profit (on top of the usual depreciation).The average benefit from this scheme is 11%. And your investment lowers the energy bill.


The EIA scheme has different submission periods. These periods depend on the type of investment costs (purchase costs or production costs) for which you apply.

The budget for the EIA in 2023 is 249 million euros.

Investments which are listed on the Energy List 2023 are eligible for the EIA.
Commercial buildings
Processes
Means of transport
Renewable energy
Energy balancing
Energy transition
Energy advice, customised advice and CO2 emission reduction plan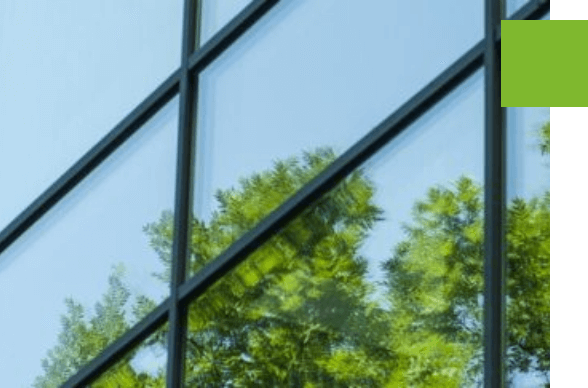 The key conditions for the EIA grant are:
You are an entrepreneur in the Netherlands, Aruba, Curaçao, Sint Maarten or the BES islands.
You pay income tax or company tax.
Your investment is included in the Energy List 2022 (referred to as 'company resources').
The company resource meets the requirements in the Energy List.
The company resource has not been used before.
You report the company resource on time (main rule: within 3 months after the order to supply).
What can EGEN do for you?
EGEN's consultants will be glad to inform you on the details of the EIA scheme, provide you with advice and support you with your application. Please feel free to contact us.
"As an Innovation Consultant and Business Developer, I am constantly working on identifying opportunities, setting up initiatives, and shaping projects. My goal is to accelerate sustainable innovations and investments of clients."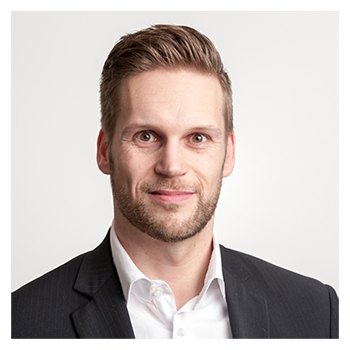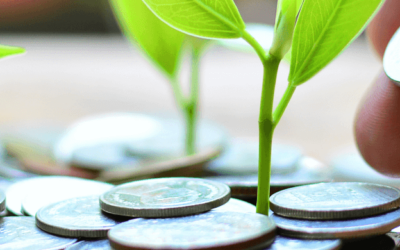 The Circular Bio-based Europe Joint Undertaking (CBE JU) has set its funding priorities for 2023 in its Annual Work Programme. With over EUR 215 million of budget, the calls of the Programme will support the Strategic Research and Innovation Agenda (SRIA) of the CBE...
read more