Improving transport networks
Connecting Europe Facility (CEF) Transport
CEF Transport, which is part of the Connecting Europe Facility (CEF), is a financing instrument that supports the improvement and strengthening of the Trans-European Network for Transport (TEN-T). By means of CEF Transport, the European Commission is building the core and comprehensive transport networks for goods and passengers in Europe. It is intended to connect all of the major hubs, transshipment terminals, ports, airports and cities. There is an increased focus on sustainable, safe and smart transport of goods and passengers.

Government (national, provinces, municipalities)

Enterprises (port authorities, industrial, logistics and service-providing companies)

Each year, a new call for proposals for CEF Transport is published. The current call opened on 13 September 2022 and closes on 18 January 2023.

From 2021 to 2027, CEF Transport has more than 25.8 billion euros available to support European projects.

The grant amounts are as follows:
Studies or study projects with pilot activities: up to 50% of project costs
Implementation projects: up to 30 to 50% of project costs
Implementation projects for military mobility (dual use): up to 50% of project costs

Studies or study projects with pilot activities


Implementation projects for military mobility (dual use)
Providing solutions for missing links in the transport network
Removing existing infrastructural bottlenecks
Improving the connections between the railroad networks and transport services of member countries
Improving cross-border infrastructure
Improving the sustainability and efficiency of transport systems
Making the switch to innovative, low-carbon, energy-efficient transport technologies.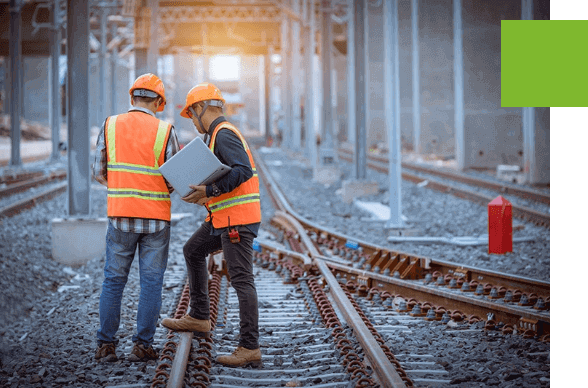 There are a number of terms of eligibility associated with this grant scheme, including the following:

To qualify for financial support from CEF Transport, your project must be designated as a project of common interest (PCI).

A project is only eligible for CEF Transport if it has been approved by the countries in which the implementers of the project are located.
What can EGEN do for you?
If you have ideas for a project that is a match for one of the CEF Transport themes, please tell us about them. We have already handled several successful CEF Transport grant applications and would be happy to help you too!
"The way in which we will travel and transport goods in the coming years is going to be more sustainable, and I am excited to be able to contribute to these physical changes. My perseverance in turning projects into a good-news story and bringing the right parties together is my main asset."
Contact Simone Zwijnenberg →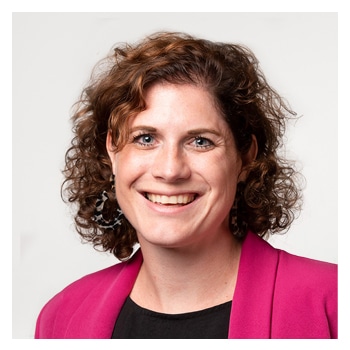 The Alternative Fuels Infrastructure Facility (AFIF), part of CEF Transport, focuses specifically on innovation and improvements in the European alternative fuels infrastructure. AFIF's rolling call for proposals will remain in force until 2023, as long as budget remains available.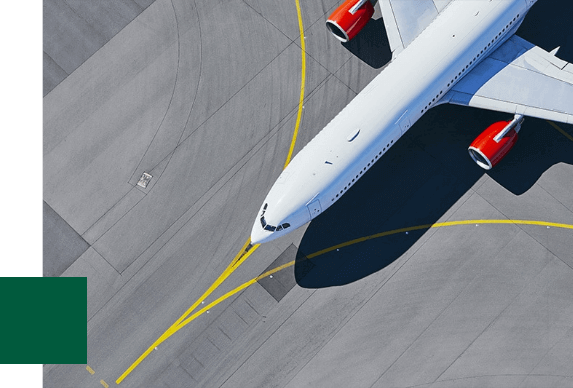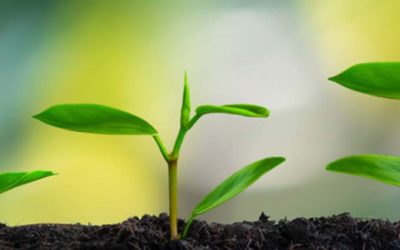 Are you working on projects that benefit the climate and the environment and contribute to the ambitious European goals in this area? If so, you may be eligible for funding from the European LIFE...
read more