Towards a better infrastructure for alternative fuels
CEF Transport – Alternative Fuels Infrastructure Facility (AFIF)
The Alternative Fuels Infrastructure Facility (AFIF), part of CEF Transport, is an ongoing financing instrument to support innovation and improvements in the European alternative fuels infrastructure, with the goal of decarbonising transport along the TEN-T network. 
CEF Transport AFIF overview

Government (national, provinces, municipalities)

Enterprises (port authorities, industrial, logistics and service-providing companies)

The CEF AFIF program was first launched on 16 September 2021, with a total budget of 1.575 million euros. Until now, four calls for proposals have been launched. The fifth and last cut-off date is on 7 November 2023. This may be the last opportunity to secure funding through the program, since no details have been released regarding future AFIF calls.


1.575 million euros of CEF Transport's budget is earmarked for AFIF.

Under the first three cut-offs, almost 568 million euros has been granted. In the fourth cut-off, a total amount of 430 million euros has been requested (these proposals have not been evaluated yet). The budget for the fifth call will be at least 577 million euros.

The grant amounts are as follows:
For zero emission infrastructure (electricity and hydrogen) the grant percentage is 30% under the General Envelope and 50% under the Cohesion envelope (reserved for the 15 EU Member States that are eligible for the Cohesion Fund support).
For low emission infrastructure (LNG) (focused on refuelling stations supplying inland waterway and maritime vessels) the grant percentage is 10% under the General Envelope and 20% under the Cohesion envelope.
In some cases there is a fixed amount per unit (e.g. per charging point).
Shipping vessels may also be eligible for a grant for shortsea and inland shipping in certain situations and to a limited extent.
CEF Transport AFIF themes
Roll-out of fast chargers for electricity
Roll-out of hydrogen filling infrastructure on the TEN-T road network, preferably for heavy long-distance transport
Roll-out of hydrogen and electric charging points for public transport and heavy transport in urban hubs
Roll-out of shore power in ports, inland harbours and airports
LNG bunkering for TEN-T seaports and inland harbours.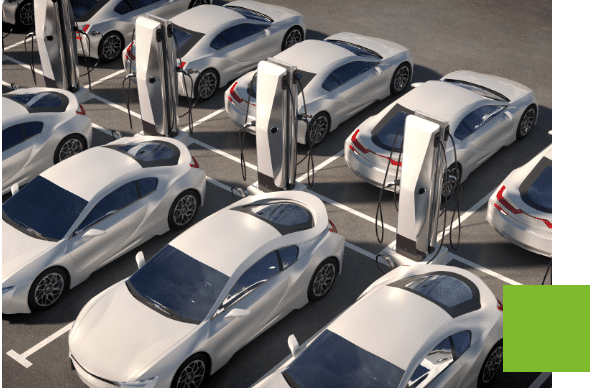 CEF Transport AFIF conditions
Various terms of eligibility apply to this grant scheme, including:

The grant must be combined with a loan from other financial institutions ('blending'). Applicants have to guarantee part (min. 10%) of the financing with a:
'Implementing partner' (IP): the European Investment Bank (EIB) and other national promotional banks.
'Non-implementing partner' (non-IP): other public or private financial institutions, for example commercial banks.

Of the AFIF budget, at least 2/3 is available for IP approved financing, and up to 1/3 for non-IP approved financing.

The (Non-)Implementing Partner has to approve the financing of the project in a 'Financial Approval Letter'.
What can EGEN do for you?
If you have ideas for a project that is a match for one of the AFIF themes, tell us about it. We have already handled several successful AFIF grant applications, and we'd be delighted to help you too!
"The way in which we will travel and transport goods in the coming years is going to be more sustainable, and I am excited to be able to contribute to these physical changes. My perseverance in turning projects into a good-news story and bringing the right parties together is my main asset."
Contact Simone Zwijnenberg →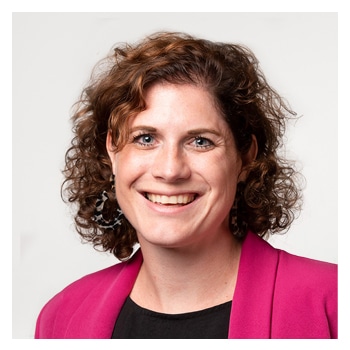 Applying for CEF Transport AFIF
The fifth and final cut-off date / deadline for admission is on 7 November 2023.
After this, the current AFIF programme will end. More details about the follow-up programme for the coming years (including possible changes and new application rounds) cannot be given with certainty at this time.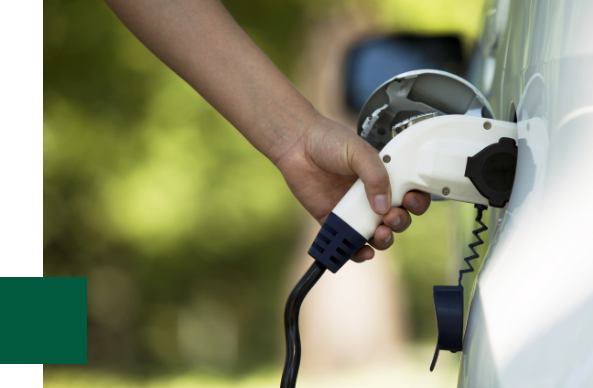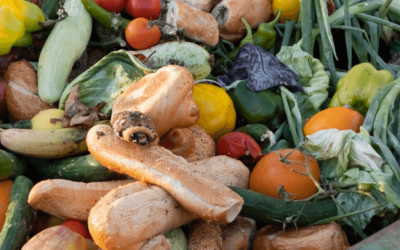 LIFE is the main European funding programme to stimulate innovation that benefits the environment and the climate. The LIFE 2023 call has been published with the deadline for 'traditional' Standard...
read more