Towards a better infrastructure for alternative fuels
CEF Transport – Alternative Fuels Infrastructure Facility (AFIF)
The Alternative Fuels Infrastructure Facility (AFIF), part of CEF Transport, is an ongoing financing instrument to support innovation and improvements in the European alternative fuels infrastructure.
CEF Transport AFIF overview

Government (national, provinces, municipalities)

Enterprises (port authorities, industrial, logistics and service-providing companies)

AFIF's rolling call for proposals will remain in force until 2023, as long as budget remains available. There is a cut-off date every four to five months, see table.

1.575 billion euros of CEF Transport's budget is earmarked for AFIF.

The grant amounts are as follows:
Implementation projects: up to 30-50% of project costs, or a fixed amount per unit (e.g. per charging point)
Shipping vessels may also be eligible for a grant for shortsea and inland shipping in certain situations and to a limited extent.

CEF Transport AFIF themes
Roll-out of fast chargers for electricity
Roll-out of hydrogen filling infrastructure on the TEN-T road network, preferably for heavy long-distance transport
Roll-out of hydrogen and electric charging points for public transport and heavy transport in urban hubs
Roll-out of shore power in ports, inland harbours and airports
LNG bunkering for TEN-T seaports and inland harbours.
CEF Transport AFIF conditions
Various terms of eligibility apply to this grant scheme, including:

The grant must be combined with a loan from institutes including the European Investment Bank, national investment banks or commercial banks ('blending').
What can EGEN do for you?
If you have ideas for a project that is a match for one of the AFIF themes, tell us about it. We have already handled several successful AFIF grant applications, and we'd be delighted to help you too!
"The way in which we will travel and transport goods in the coming years is going to be more sustainable, and I am excited to be able to contribute to these physical changes. My perseverance in turning projects into a good-news story and bringing the right parties together is my main asset."
Contact Simone Zwijnenberg →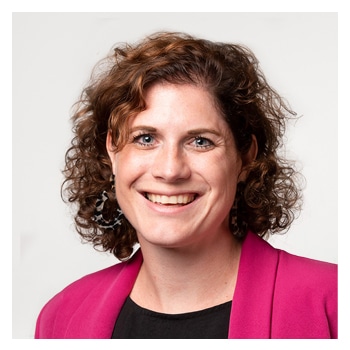 Applying for CEF Transport AFIF
The following deadlines apply when submitting grant applications: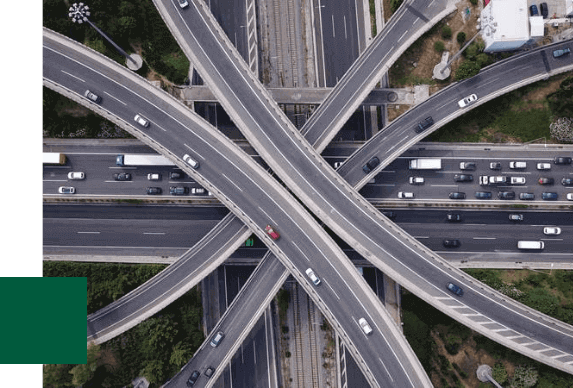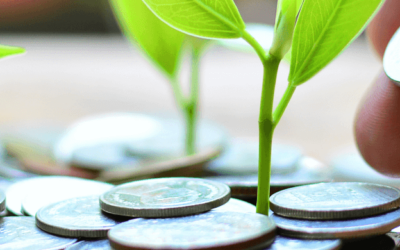 The Circular Bio-based Europe Joint Undertaking (CBE JU) has set its funding priorities for 2023 in its Annual Work Programme. With over EUR 215 million of budget, the calls of the Programme will...
read more