Thank you
for contacting us. We will get back to you as soon as possible.
In the meantime, read the latest news from EGEN Green.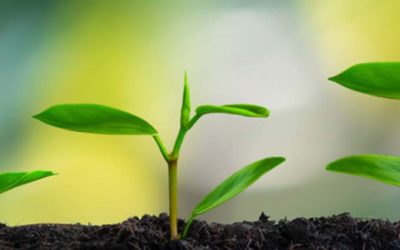 If you're working on projects that benefit the climate and environment and contribute to the ambitious European goals in this area, then you could be eligible for a European LIFE programme grant. On 17 May, new calls for LIFE grant proposals were published. Bear in...
read more