Thank you
for contacting us. We will get back to you as soon as possible.
In the meantime, read the latest news from EGEN Green.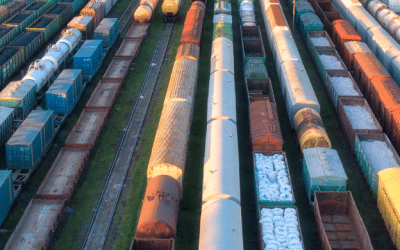 The European Commission recently opened the 2022 CEF Transport call for proposals. This call will make a total of 5.12 billion euros available for projects aimed at improving and strengthening Europe's transport infrastructure. Project proposals can be submitted until...
read more