Thank you
for contacting us. We will get back to you as soon as possible.
In the meantime, read the latest news from EGEN Green.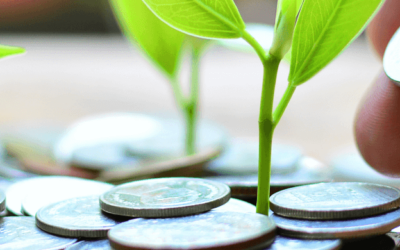 The Circular Bio-based Europe Joint Undertaking (CBE JU) has set its funding priorities for 2023 in its Annual Work Programme. With over EUR 215 million of budget, the calls of the Programme will support the Strategic Research and Innovation Agenda (SRIA) of the CBE...
read more