Circular Systemic Solutions Internship

   32 – 40h     
   The Netherlands     

   Master
An internship at EGEN means gaining experience in and working within a dynamic and energetic team. You will be given the opportunity to participate as much as possible in our green innovation consultancy work.
The internship is an educational internship, during which you will come in contact with many different innovation and sustainability topics. This internship will focus specifically on the topic of circular cities and regions, but you will have a chance to be part of projects within all of our sectors.
The working environment within EGEN is characterized by an accessible, open culture, in which your colleagues are ready to support you in your development.
During your internship you will help our consultants who work in the Coordination and Support Office of the European Circular Cities and Regions Initiative to answer questions like:
What knowledge and expertise do cities and regions across Europe require to develop and implement Circular Systemic Solutions (CSS) to accelerate the transition to circular economy (CE)?
How to support cities and regions with developing a (collaborative) business case for their CSS?
What funding and financial opportunities are available for cities and regions to support implementation of their local CSS?
You will also have the opportunity to work with consultants across teams to address other green innovation assignments. In order to answer these questions you might need to:
Identify and analyze public and private funding opportunities.
Support with monitoring and identifying different types of knowledge useful for cities and regions to bring their local CSS forward (e.g. papers, reports, tools, methods, webinars, e-learning etc.).
Be involved in research on collaborative business models for CSS.
Complete competitive analyses of existing projects and companies in the sector.
Get acquainted with target groups, customer and financing issues.
And so much more!
Why this internship suits you

You have an intrinsic motivation to achieve sustainable impact.

You are a Master student with a specialization in sustainability, economics or innovation.

You speak and write fluently English (and preferably Dutch).

You have strong analytical skills, like communicating about science and can think critically.

You enjoy writing and organizing information that is easy to understand.

The opportunity to be part of the team that is intrinsically motivated to change the world.

A dynamic, inspiring international working environment among like-minded professionals.

The possibility to experience green innovations up close and make real impact on environmental challenges.

The opportunity to grow and the freedom to develop the entrepreneur in you by generating new businesses of services for EGEN.

An internship allowance of € 400,- gross based on a full time internship.
If you think you are the person we are looking for, we invite you to apply for this vacancy! You can do so using the button below. The application process is as follows: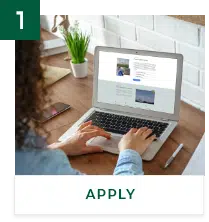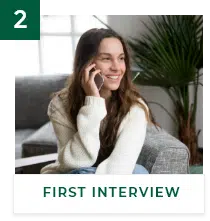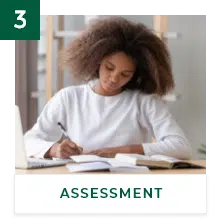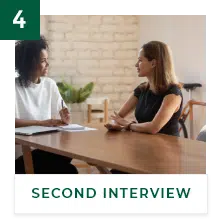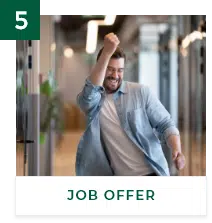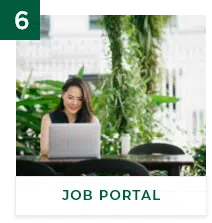 If you think you are the person we are looking for, then we invite you to apply for this vacancy! You can do so by using the button below. The application process is as follows: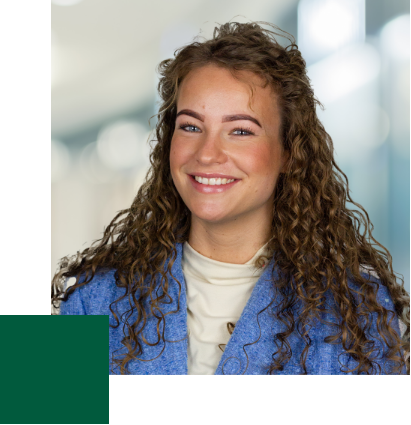 Please contact our HR Advisor Rowi Zaat
We want to keep the recruitment and selection for this vacancy in our own hands.