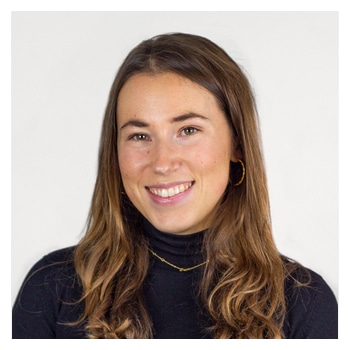 At EGEN, I work as a consultant on projects in the energy, mobility and environmental sector. My largest motivation in our work is making a sustainable impact. That is why I like focusing on both (mostly European) projects in the sectors energy, environment and mobility. We can achieve a lot of results in all these areas. My background is mostly in behavioural change. That is why I enjoy combining my social and technical background in the projects we work on at EGEN.
What I like most about working at EGEN is the strong motivation the team has. We all have different backgrounds, but the goal is always the same: to realise sustainable impact. This leads to a very positive and progressive atmosphere.
When I'm not working, I like doing different sports like dancing, surfing and yoga. I also like spending time in nature.