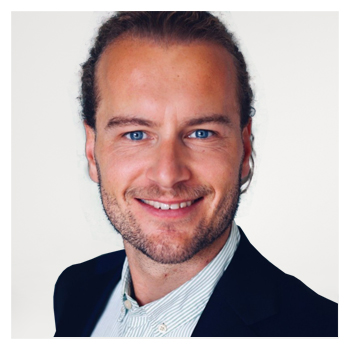 My dream is that in 50 years, we will be able to enjoy nature in the same way we do now. I believe we can only achieve this by structurally making our economy more sustainable. To me, working at EGEN means working on strategic and innovative questions to help clients who want to improve the world and make it more sustainable. In this way, my work activities continue to be interesting. Who doesn't want that?
At the moment, I'm a part of the Transportation team, which mainly focusses on the transition to smart and sustainable mobility for transportation of people and goods. The best thing about this sector is that it is connected to the energy transition, because ships, planes and trucks are moving towards other/cleaner fuels. In short, there is a lot of 'cross-pollination' between the teams and sectors.
The nicest part about working at EGEN is that it's a purpose driven organisation which looks beyond products and services. Besides that, you work in a very fun team of intrinsically motivated colleagues.
In my spare time, I enjoy sailing, cycling, travelling, photographing and meeting with friends and family.