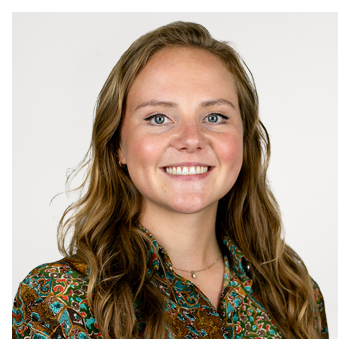 As an enthusiastic consultant in EGEN's environmental team, I am currently working on projects aimed at achieving a circular economy. The versatility of these projects is something I enjoy immensely. Within the environmental team, we support clients in obtaining financing opportunities for CO2 reduction and the recovery of pure raw materials. The complexity of these projects requires close cooperation with colleagues from other clusters, which I find inspiring and learn from every day.
With my background in energy transition, I contribute to finding sustainable solutions and creating a positive impact in a society heavily dependent on fossil fuels. I look forward to working increasingly with colleagues from other clusters and teams, as the challenges we face are complex and multifaceted.
In addition to my work, I am a passionate do-it-yourselfer. I regularly spend time on the survival course and, on sunny days, enjoy bike rides in nature on my gravel bike. I enjoy sharing these experiences with friends.