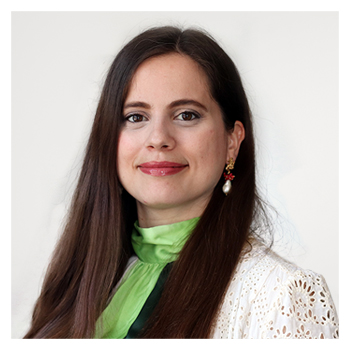 At EGEN, I focus on the delivery and creation of European projects. As a PhD in chemistry, I am able to understand the technical challenges of a project and who are the key players to be involved. With a bit of creativity, I love to take the challenges one step further and "create a difference by being different". I am passionate about innovation and sustainability – applicable to any sector. Having worked in the bio-based and catalysis sector, environmental and energy challenges are the ones I can contribute to the most.
What I enjoy at EGEN is being part of a group of hardworking and motivated professionals that one can rely on to tackle any challenge – without forgetting to having fun with it.
I am a creative at heart and in my free time I enjoy painting, writing and photography. I am also a museum geek, love music and most of all – dancing and having a laugh!