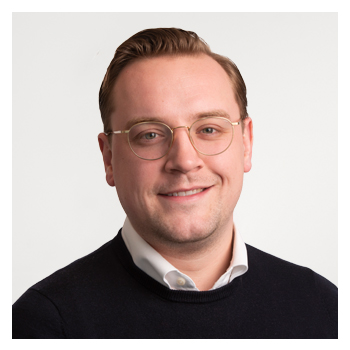 As a consultant at EGEN my main goal is to accelerate green innovations through strategic advice, project development and successful grant and funding applications for sustainable and impactful projects in the sectors energy, environment and mobility. These broad topics keep me constantly informed of the latest developments in the energy transition and enable me to connect the right partners to build and realize impactful projects together. 
What I like most about EGEN is that I work in a team with incredibly diverse expertise and an even greater intrinsic motivation to make the world more sustainable. And besides all the work we do, everyone also takes time to have fun together! 
Besides work, I can regularly be found on the padel court or in the boxing school. I also have a great interest in fine dining and wine, which I like to share with friends and family.