TSE Industry R&D
Dutch grant for the development of sustainable products and services for industry
Contact EGEN
Research the feasibility of a project
TSE Industry Research & Development (TSE Industry R&D)
TSE Industry Research & Development (TSE Industrie Onderzoek & Ontwikkeling, O&O) is part of the Dutch Top Sector Energy (TSE) programme and is a grant scheme for collaborative projects aimed at industrial research and experimental development.
This scheme has the following themes:
Closing industrial chains. The project innovates the chain and includes residual flows.
A smart process for industrial clusters and enterprises. The design aims to achieve a CO2-free industrial heating system and a climate-neutral energy and heating system.
A complete climate-neutral process by 2050. The innovation maximises electrification with a radical renewal of the processes.
TSE Industry R&D overview


This tender scheme is currently closed for applications. A new application round is expected in 2023.

The budget for the 2022 application round (which is now closed) was 1.9 million euros. The maximum grant amount per project was 500,000 euros.

The new 'short-term circular economy projects' part that is now open has a budget of 2.5 million euros.

Development of sustainable products and services for industry.
TSE Industry R&D Criteria
Various terms of eligibility apply to this grant scheme, including the following:

Only a partnership may apply. The partnership must include at least one enterprise.

A project may run for up to four years.
What can EGEN do for you?
Is your company involved in R&D projects relating to the above themes and would you like to know whether there are opportunities for you within this tender scheme? The EGEN consultants have vast experience with these kinds of processes and will be happy to help you. They can tell you more about the terms of eligibility, help you form a good consortium and optimise your grant application.
"I am responsible for the collaboration with many of EGEN's clients, mainly in the environmental sector. I am a person with a positive approach (the glass is half full!) who likes challenges and results."
Contact Jeroen de Hosson →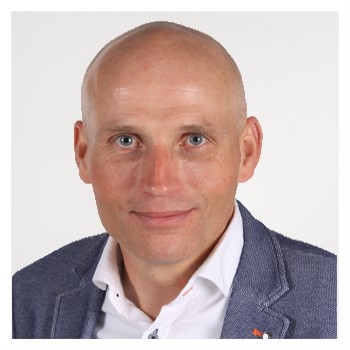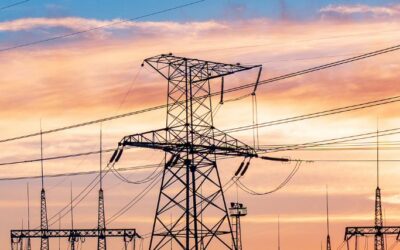 The EU is working on a strong, resilient and greener European energy infrastructure, that will make us less dependent on external sources. A recent funding round by the Connecting Europe Facility (CEF) has recently been closed, but new opportunities are already being...
read more