Sustainable 'shore power' in seaports
Grant scheme shore power marine vessels
The shore power marine vessels grant scheme provides financial support for the construction of shore power facilities in Dutch seaports. This significantly reduces the environmental impact of seagoing vessels and ports. Moored seagoing vessels can then be connected to a (quieter and cleaner) quayside electricity facility, and no longer have to use their own polluting diesel generators on board for their energy consumption.
Shore power grant – overview

Port managers and other promoters/investors.

The "Temporary Shore Power Grant Scheme for Marine Vessels 2022-2023" has a total of four opening rounds (tenders). The fourth and final round runs from 19 June to 15 September 2023 (17:00h).
NB a follow-up scheme for the coming years, which is expected to have a similar format, is under preparation.

The June-September 2023 tender round has a budget of 6.5 million euros. The grant will reimburse 35% of eligible costs, up to a maximum grant amount of 5 million euros per project.
NB the intended follow-up scheme has an announced budget of 140 million euros, supplemented by 40 million euros from the Climate Fund. No further details are yet known about this (e.g., timing and budgets of the rounds).

The construction of shore power facilities in Dutch seaports, intended for the power supply of docked seagoing vessels.
Terms and conditions of shore power grant
The shore power grant is subject to the following conditions:

The applicant is based in the Netherlands and is a natural or legal person.

This is investing in the construction of a shore power facility at a Dutch seaport.

The facility is intended (primarily) for docked ocean-going vessels (not pleasure craft).

Construction work has not yet begun. Completion will occur within 4 years.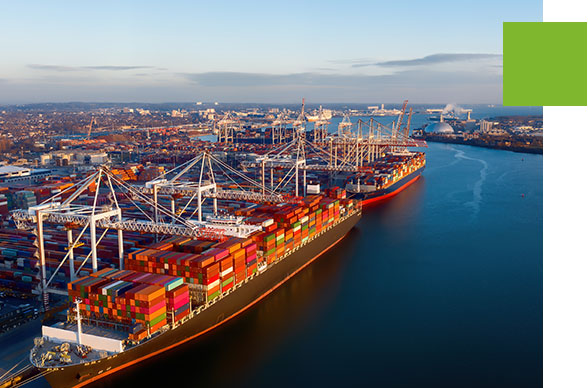 Purpose of the shore power marine vessels grant scheme
The grant scheme stimulates the construction and use of shore power facilities in Dutch seaports, with two goals in mind:
Reducing nitrogen deposition (precipitation of nitrogen) on nitrogen sensitive and nitrogen overloaded Natura2000 areas and for spatial developments using the Nitrogen Registration System (SSRS).
Reducing noise (nuisance) and improving air quality.
What can EGEN do for you?
Planning to install a shore power facility in a Dutch seaport? Then the shore power grant scheme for seagoing vessels may be of interest! EGEN's experts have years of experience in the field of sustainable mobility and shipping. They will gladly inform you about the grant opportunities for your plans/investments, within the above mentioned quayside electricity scheme or other schemes, such as the Environmental Investment Allowance (MIA) for quayside electricity installations intended for the supply of quayside electricity to own vessels.
"The way in which we will travel and transport goods more sustainably in the coming years is changing rapidly and I get excited about being able to contribute my bit to these physical changes. My perseverance in making projects a good story and bringing the right parties together is my most important asset."
Contact Simone Zwijnenberg →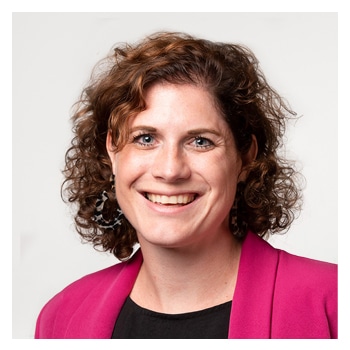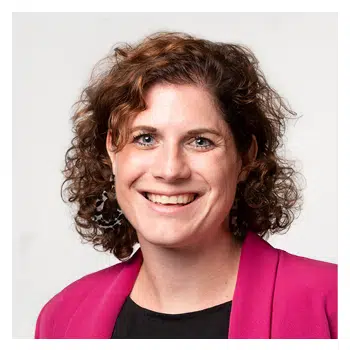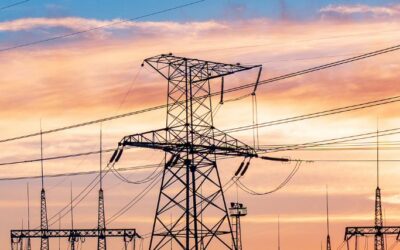 The EU is working on a strong, resilient and greener European energy infrastructure, that will make us less dependent on external sources. A recent funding round by the Connecting Europe Facility...
read more