Sustainable Shipbuilding Grant
Build or convert an inland or sea-going vessel and contribute to sustainable development in the Netherlands 
Contact EGEN
Subsidy for Sustainable Innovative Shipbuilding (SDS)
The Dutch Sustainable Shipbuilding Grant (also known as "Sustainable Innovative Shipbuilding grant module") encourages innovations for the construction/conversion of inland vessels, ocean-going vessels and offshore structures. The focus is on new, experimental technologies in the areas of sustainability, emission reduction, alternative fuels and noise reduction. The scheme was actually scheduled to end in May 2023, but has been extended by 1 year due to a new round of set-up.


The 2023 application round is open from 6 May to 6 September 2023 (5 p.m.). Applications will be processed according to the tender principle.

The grant amounts to 25% of eligible costs, with a maximum of 1.25 million euros. The grant budget for 2023 is 2.3 million euros.

Shipbuilding innovation projects that are aimed at:
the development and design of a new class of ship or a new class of floating and moving offshore construction
the development of a new component of a ship or a floating and moving offshore construction
The purpose of the SDS is to contribute to the stimulation of innovative ways to achieve sustainability in shipbuilding. To this end it supports shipbuilding innovation projects aimed at experimental development in the (re)building of a ship or floating offshore construction.
"I am the managing consultant at EGEN, responsible for the daily internal management of the EGEN mobility team. I am also responsible for the internal management of the EGEN team in the areas of HR, Finance & ICT."
Contact op met Simone Zwijnenberg →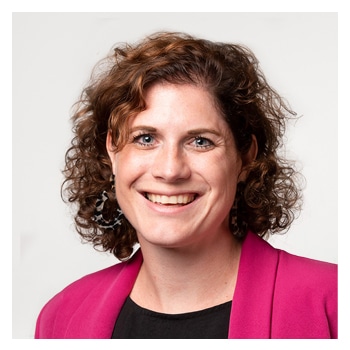 The SDS is awarded through a tender procedure, so that the best projects receive a grant. The Netherlands Enterprise Agency (RVO) assesses and ranks applications on the basis of the following criteria:
innovative content of the shipbuilding project
contribution of the shipbuilding innovation project to making shipping more sustainable
economic potential and application possibilities (for the Dutch economy)
general quality of the application
emission reduction

 

alternative fuels

 

noise reduction

 

sustainable life cycle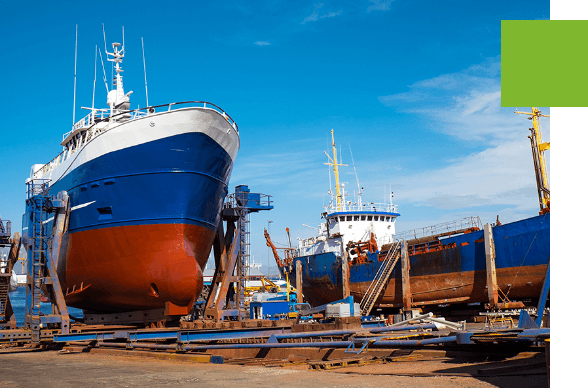 The ship to be (re-)built is a seagoing or inland navigation ship with a gross weight of at least 100 tonnes, intended for the transport of passengers or goods or for the performance of a special service.

Fishing vessels are not eligible.

Fishing vessels are not eligible.

The applicant for the grant – the shipyard – may not conclude a contract with the client for the (re)building of a ship or floating offshore construction before applying for the grant. The parties may, however, sign a letter of intent.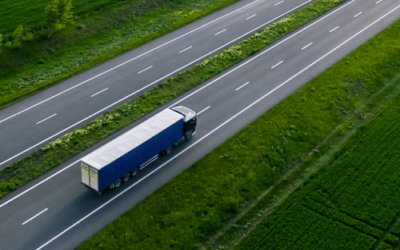 The European commission has proposed a new Regulation related to GHG emissions in the transport sector. The initiative concerns both the passenger and the freight sector and aims to achieve fair comparability between various transport services. EGEN's impact...
read more