SDS-subsidie
Build or convert an inland or sea-going vessel and contribute to sustainable development in the Netherlands 
Contact EGEN
Subsidy for Sustainable Innovative Shipbuilding (SDS)
The Dutch Sustainable Shipbuilding Grant (Subsidie Duurzame Scheepsbouw, SDS) focuses on enabling the introduction of innovative, experimental technologies into the market for the building of new ships and the conversion of older ships that contribute to sustainable development in terms of reducing noise or emissions, alternative fuels, a sustainable life cycle. Are you building or converting an inland or sea-going vessel? Then you may be eligible for the SDS grant.


This scheme has two tenders per year. The next tender is expected in 2023.

The grant amounts to 25% of eligible costs, with a maximum of 1.25 million euros. The grant budget is 2.3 million euros per tender (2 tenders per year).

Shipbuilding innovation projects that are aimed at:
the development and design of a new class of ship or a new class of floating and moving offshore construction
the development of a new component of a ship or a floating and moving offshore construction
The purpose of the SDS is to contribute to the stimulation of innovative ways to achieve sustainability in shipbuilding. To this end it supports shipbuilding innovation projects aimed at experimental development in the (re)building of a ship or floating offshore construction.
"I am the managing consultant at EGEN, responsible for the daily internal management of the EGEN mobility team. I am also responsible for the internal management of the EGEN team in the areas of HR, Finance & ICT."
Contact op met Simone Zwijnenberg →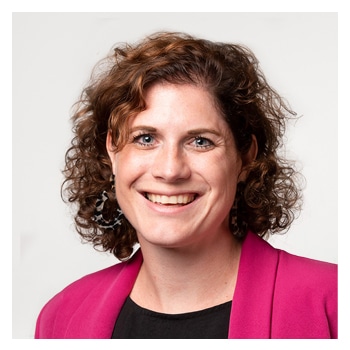 The SDS is awarded through a tender procedure, so that the best projects receive a grant. The Netherlands Enterprise Agency (RVO) assesses and ranks applications on the basis of the following criteria:
innovative content of the shipbuilding project
contribution of the shipbuilding innovation project to making shipping more sustainable
economic potential and application possibilities (for the Dutch economy)
general quality of the application
emission reduction

 

alternative fuels

 

noise reduction

 

sustainable life cycle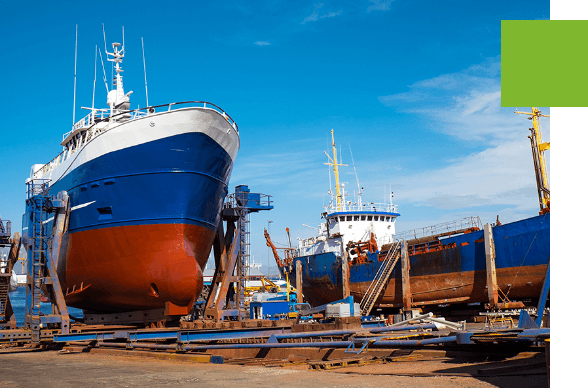 The ship to be (re-)built is a seagoing or inland navigation ship with a gross weight of at least 100 tonnes, intended for the transport of passengers or goods or for the performance of a special service.

Fishing vessels are not eligible.

Fishing vessels are not eligible.

The applicant for the grant – the shipyard – may not conclude a contract with the client for the (re)building of a ship or floating offshore construction before applying for the grant. The parties may, however, sign a letter of intent.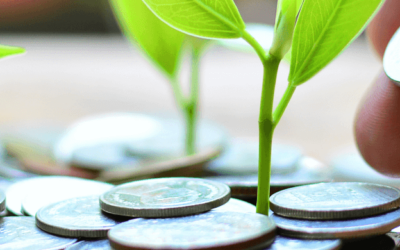 The Circular Bio-based Europe Joint Undertaking (CBE JU) has set its funding priorities for 2023 in its Annual Work Programme. With over EUR 215 million of budget, the calls of the Programme will support the Strategic Research and Innovation Agenda (SRIA) of the CBE...
read more